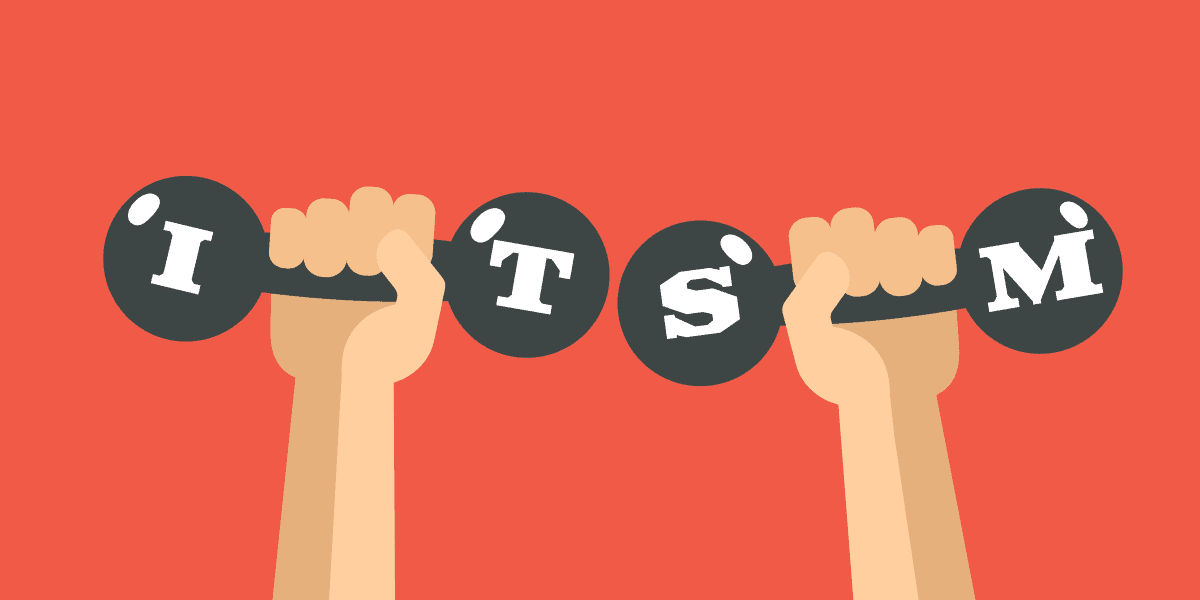 We asked 35 industry authorities for their thoughts on how practitioners should be improving themselves next year. From widening their knowledge, skills, and experience to listening more, here's what they had to say.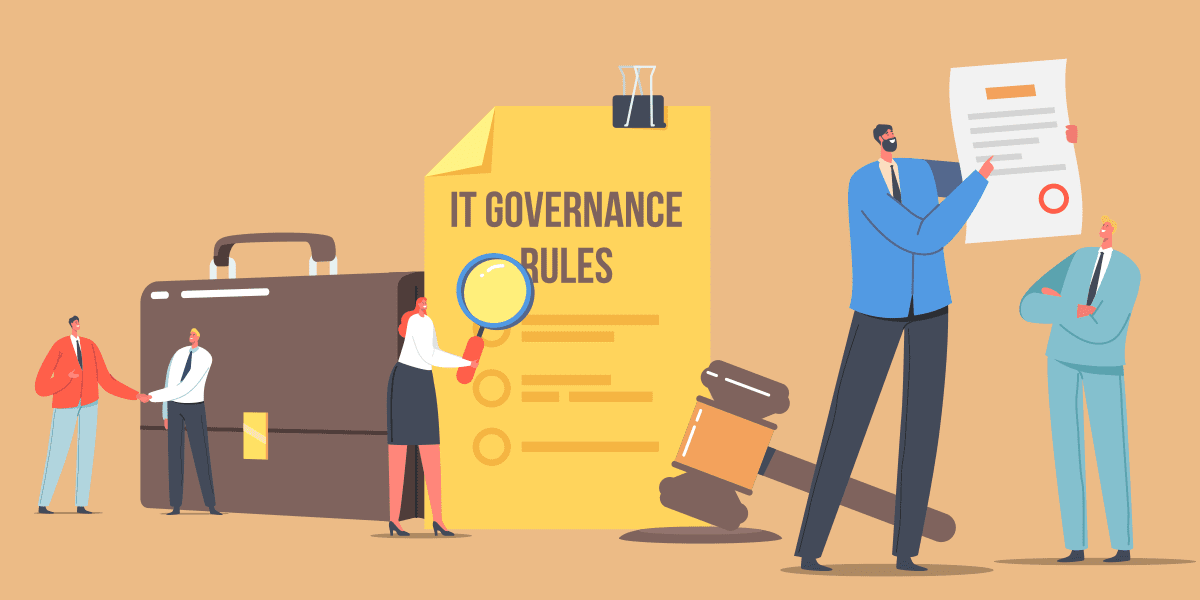 Follow the five simple rules described in this article by Steve Morgan to help you to prevent your organization from getting caught out by the common pitfalls when it comes to effective IT governance.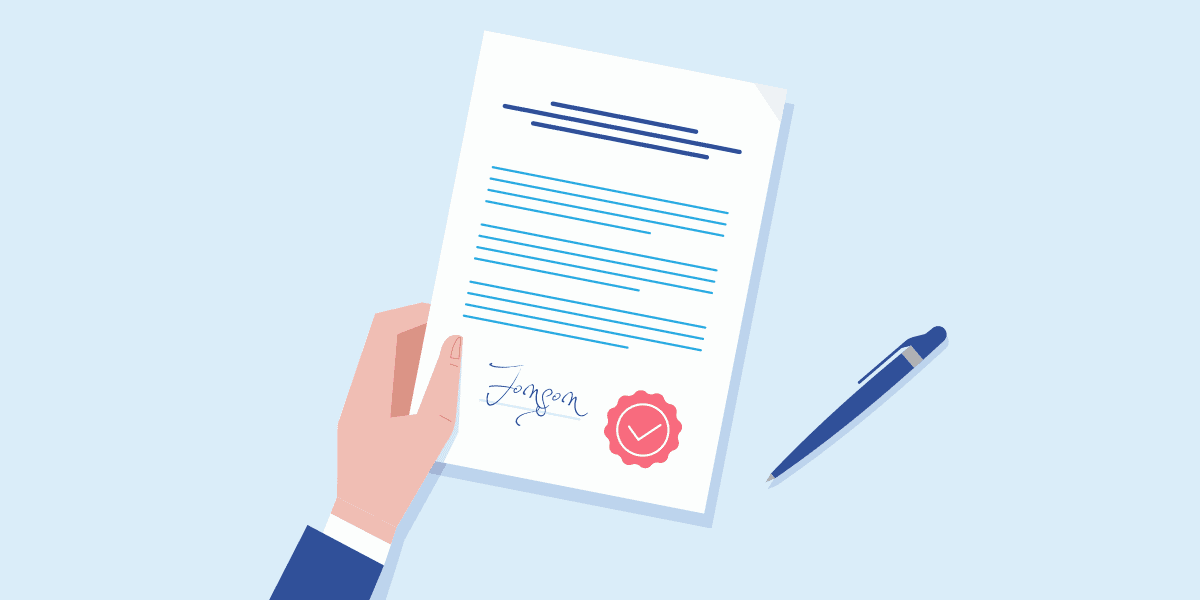 This article by Steve Morgan outlines the key factors to consider when developing SIAM contract requirements, specifically concerning the use of a disaggregated service model, involving multiple service providers.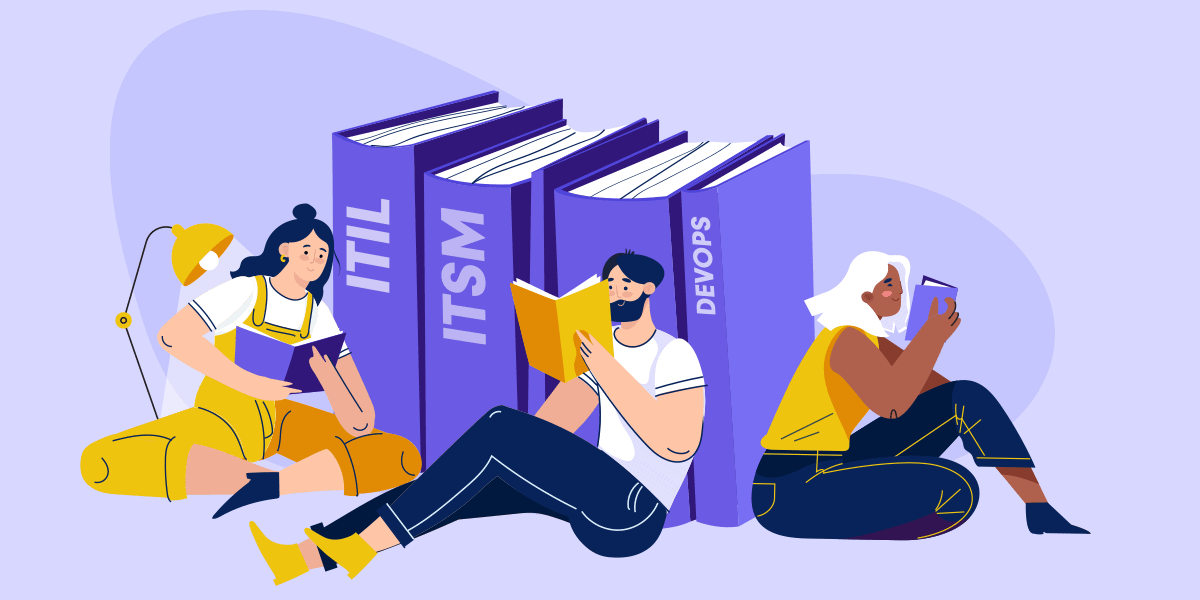 Ready to invest more in yourself? Here Earl Begley shares a list of 12 books and publications to read AND utilize to improve your leadership skills as an ITSM practitioner.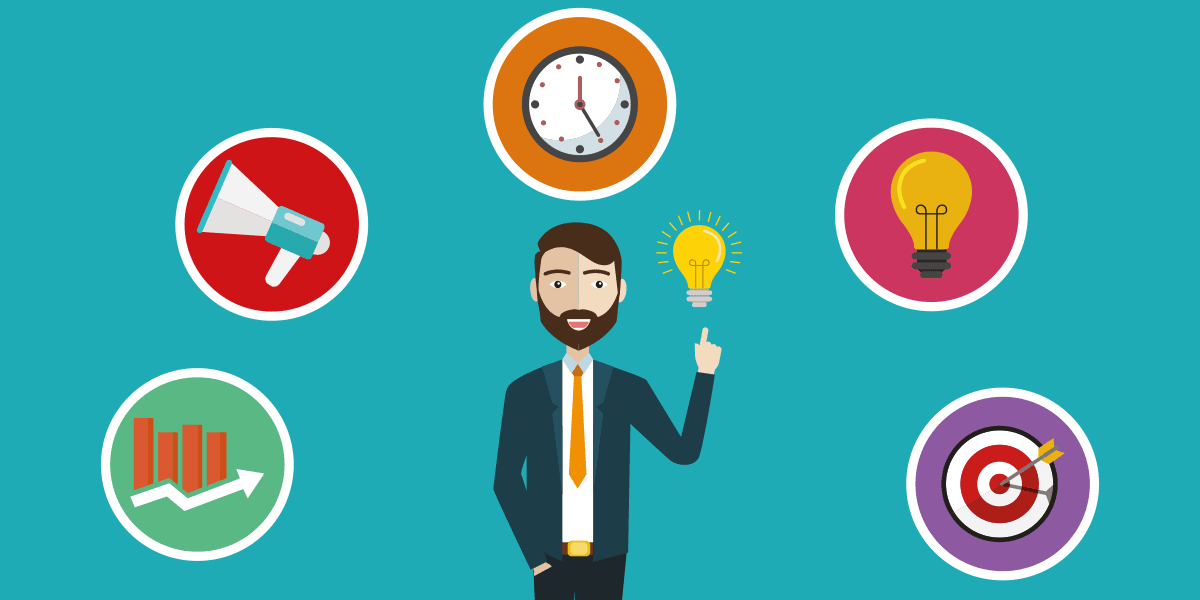 Here IT industry authority Steve Morgan provides his advice on how to build an effective SIAM service request process and how to overcome common challenges.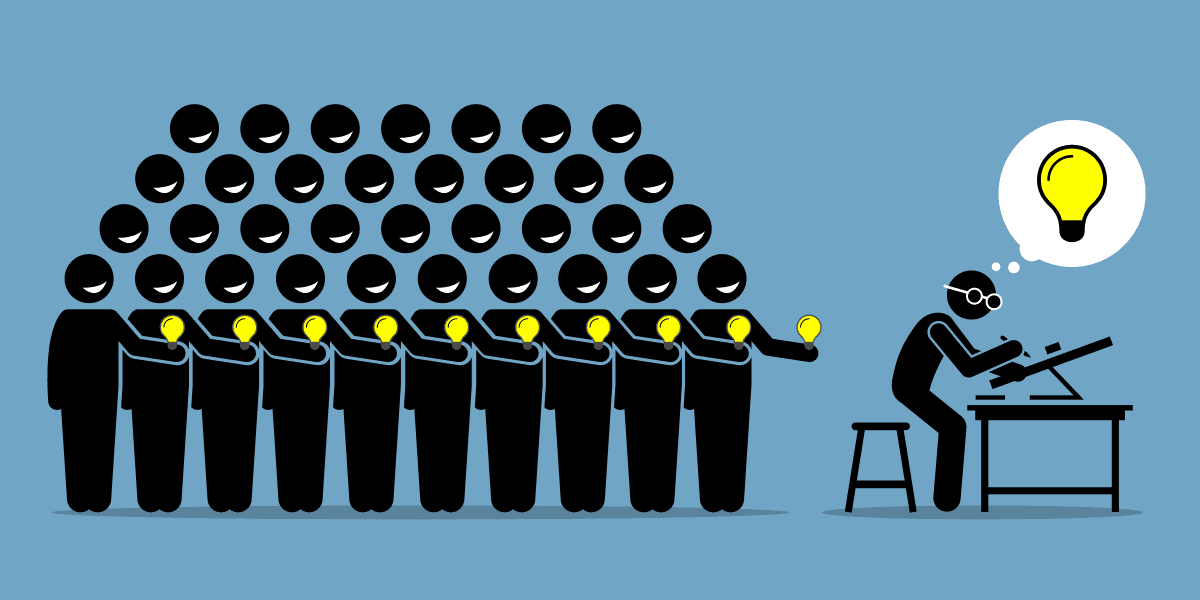 Here, 41 ITSM and IT management industry authorities provide what they believe to be practical advice for IT leaders to help them succeed in 2021 and beyond. The responses are interesting and varied, so please take a look.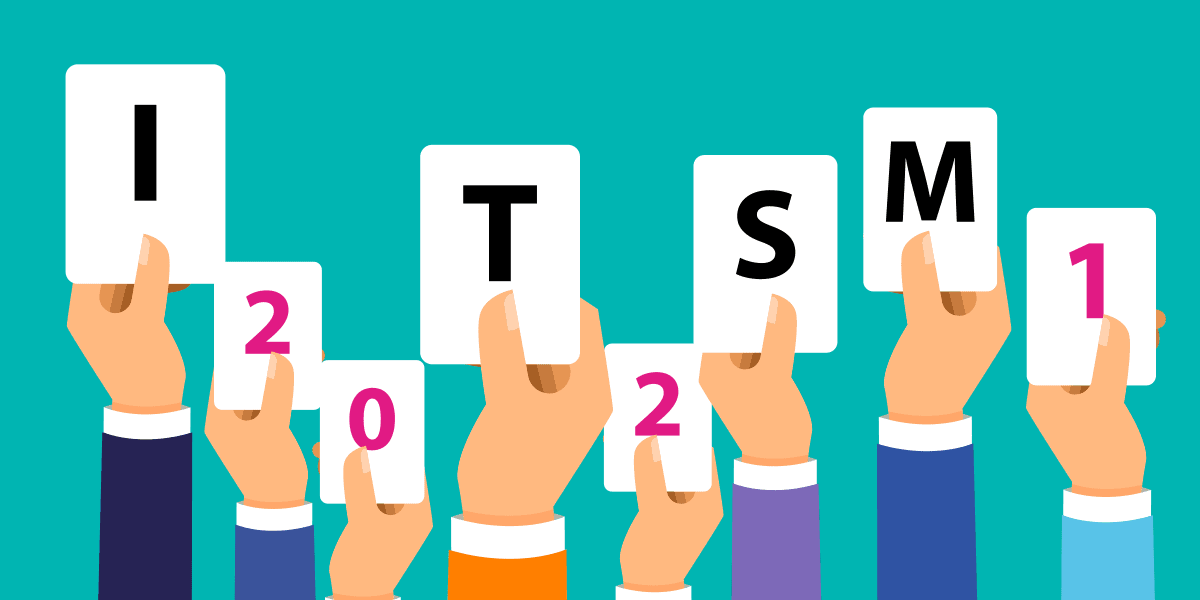 How will ITSM, or service management per se, need to change in 2021? Or perhaps how it will be forced to change to reflect the radically different world that we now live and work in?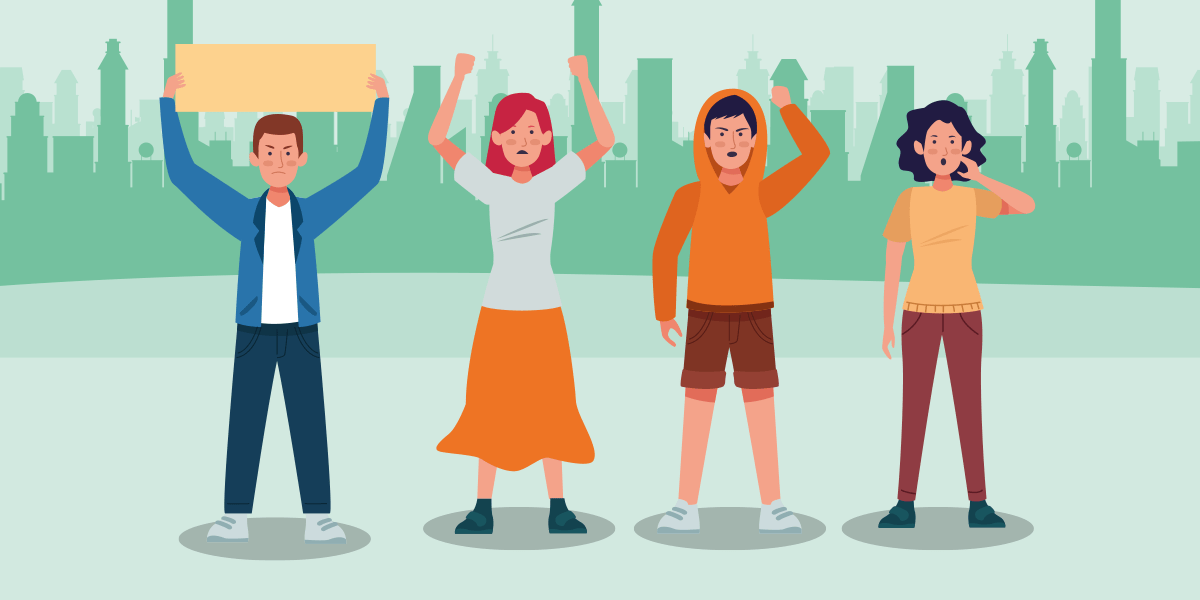 Demand management is a critical ITSM capability that's often done in an ad hoc way. However, organizations should instead approach demand management proactively – to help, this article explains some of the "how."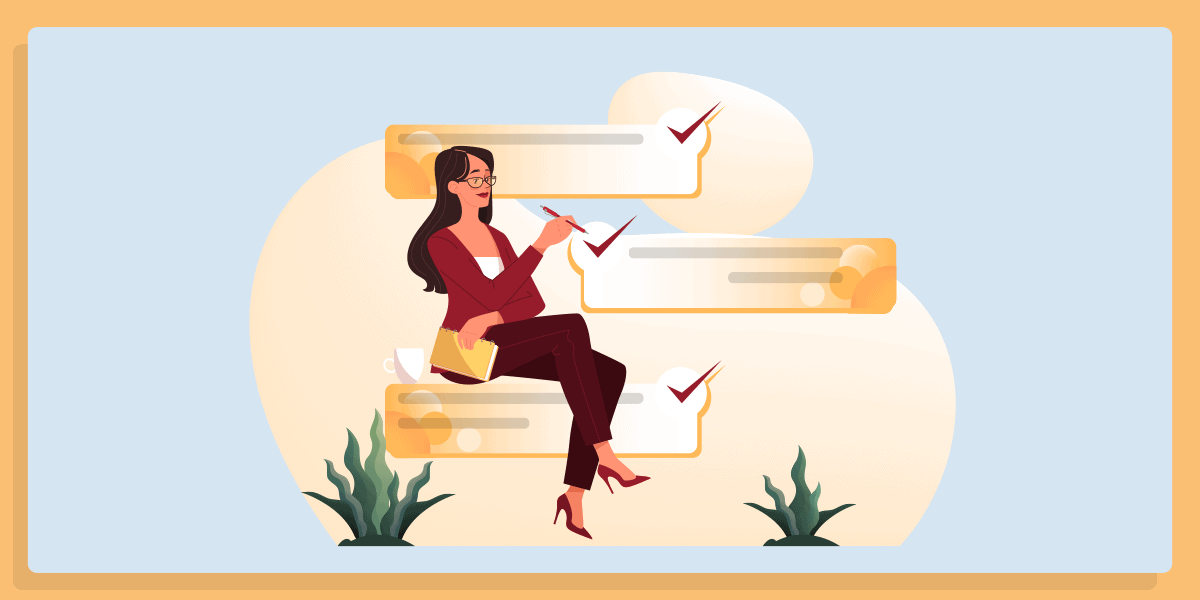 There are some constant truths or guiding principles that every IT leader must recognize in managing inbound work and getting 'stuff' done says Steve Morgan. Here he shares 6.

Watch 18 hours of free content on demand This year's annual SHINE virtual conference from the Service Desk Institute took place on 30th October 2019, and we – at ITSM.tools – were delighted to be run this year's speaker programme on their behalf. Featuring 18 hours of inspiring speaker sessions on a variety of topics […]