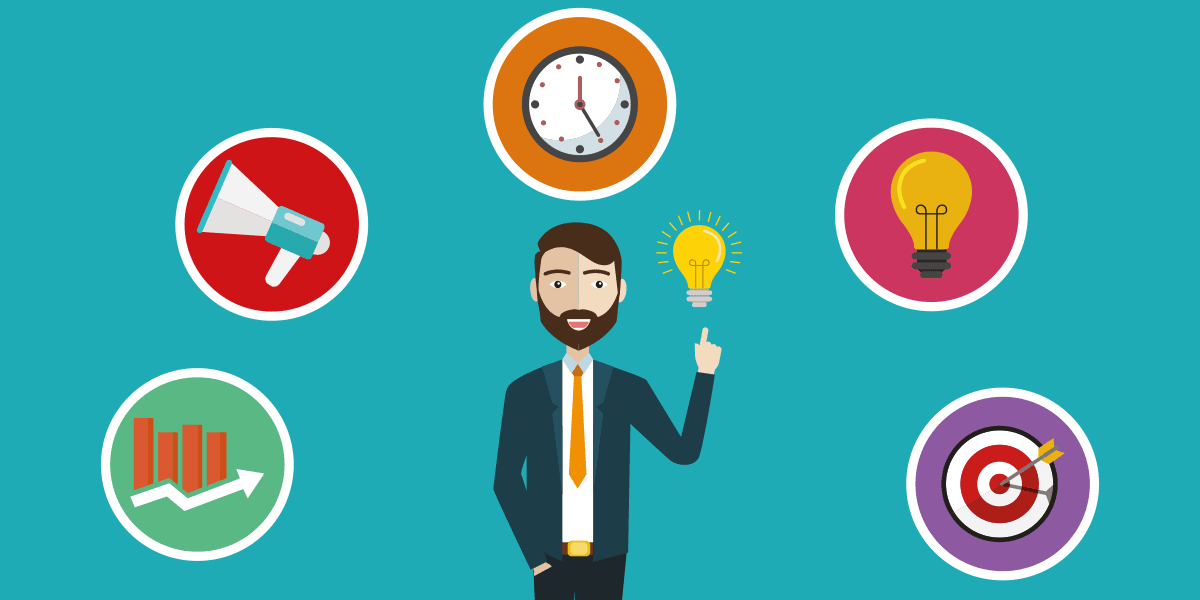 Here IT industry authority Steve Morgan provides his advice on how to build an effective SIAM service request process and how to overcome common challenges.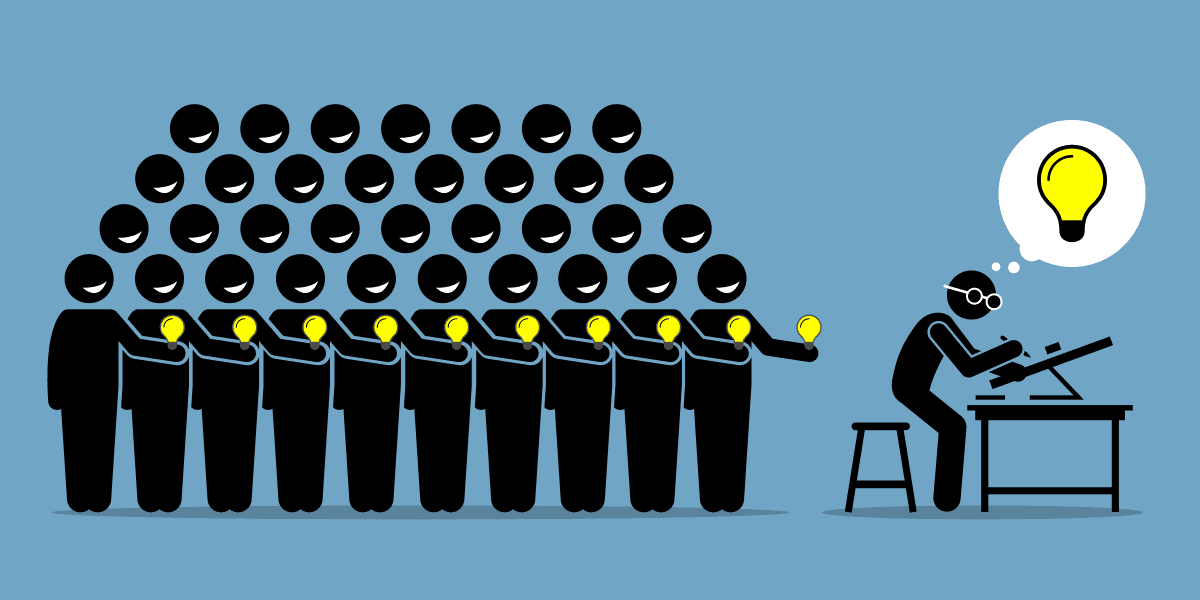 Here, 41 ITSM and IT management industry authorities provide what they believe to be practical advice for IT leaders to help them succeed in 2021 and beyond. The responses are interesting and varied, so please take a look.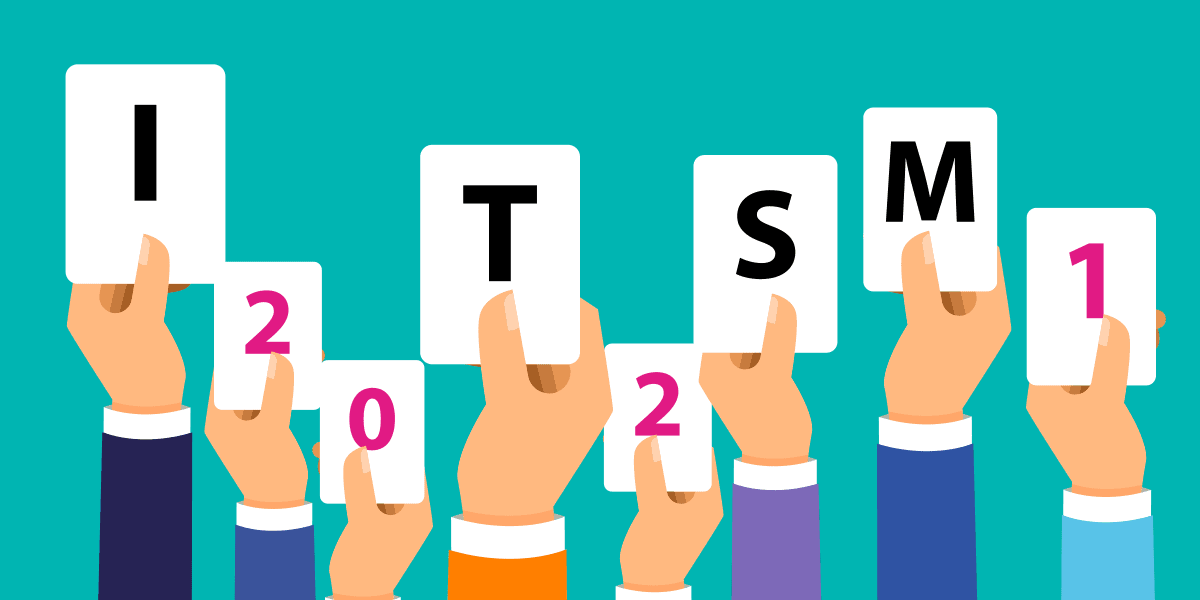 How will ITSM, or service management per se, need to change in 2021? Or perhaps how it will be forced to change to reflect the radically different world that we now live and work in?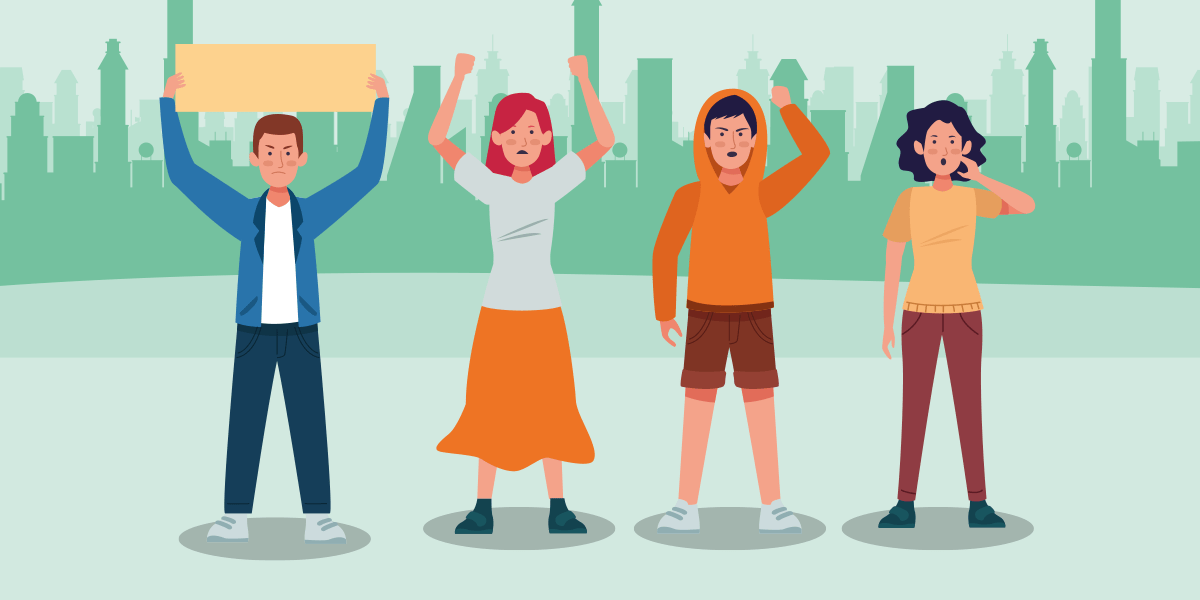 Demand management is a critical ITSM capability that's often done in an ad hoc way. However, organizations should instead approach demand management proactively – to help, this article explains some of the "how."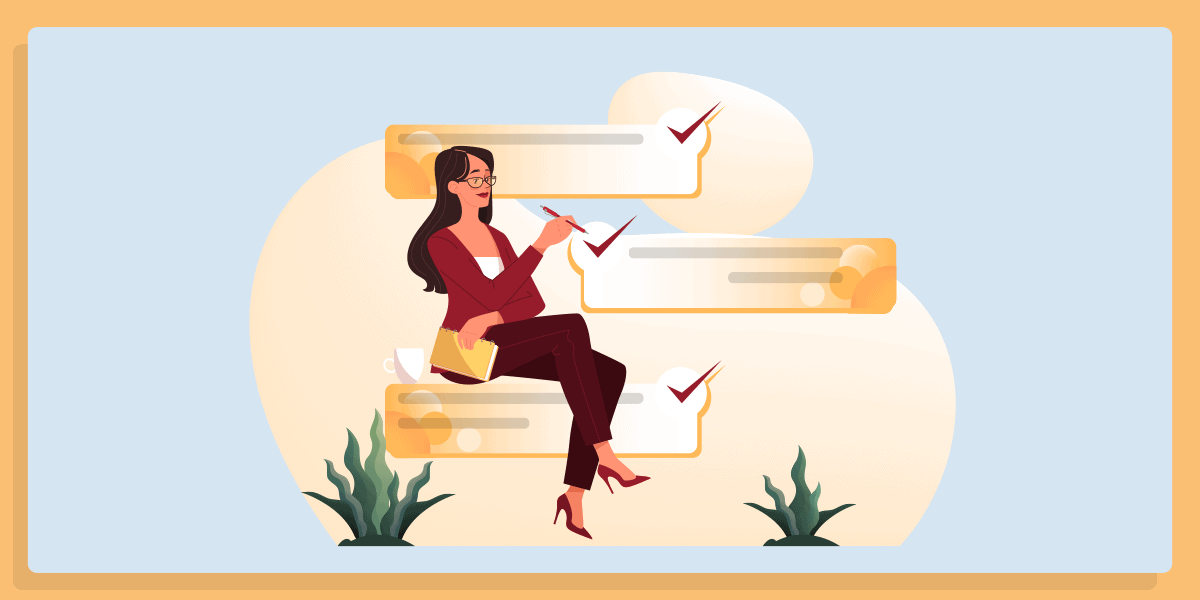 There are some constant truths or guiding principles that every IT leader must recognize in managing inbound work and getting 'stuff' done says Steve Morgan. Here he shares 6.

Watch 18 hours of free content on demand This year's annual SHINE virtual conference from the Service Desk Institute took place on 30th October 2019, and we – at ITSM.tools – were delighted to be run this year's speaker programme on their behalf. Featuring 18 hours of inspiring speaker sessions on a variety of topics […]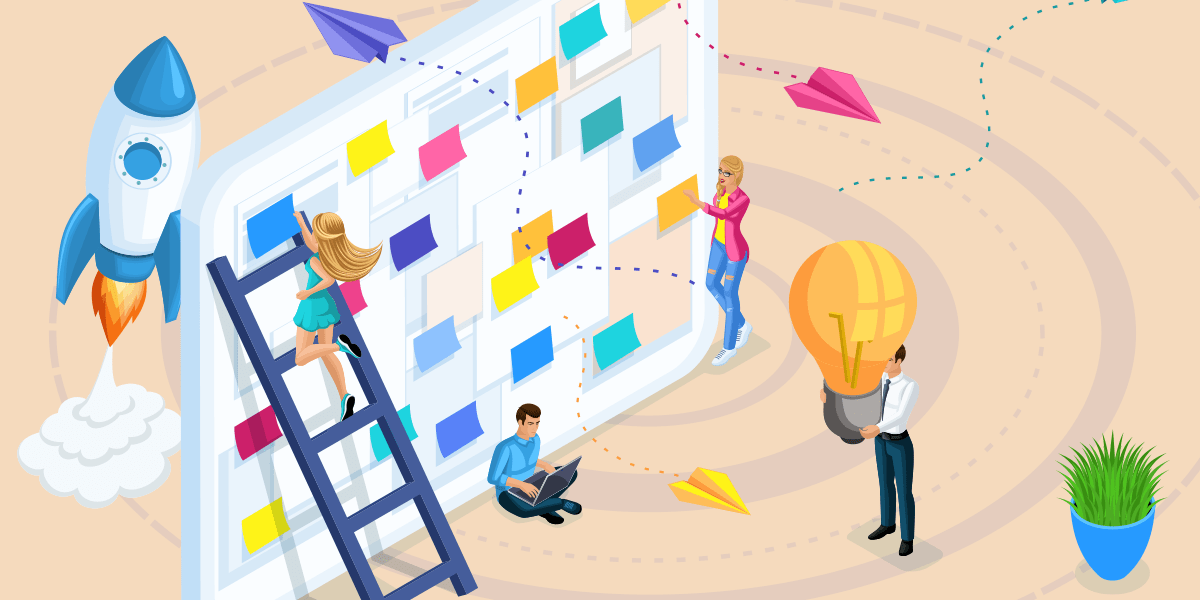 In this article Steve Morgan shares his experiences of implementing multi-vendor IT operating models, offering up eight key areas of advice to help you on your own SIAM journey.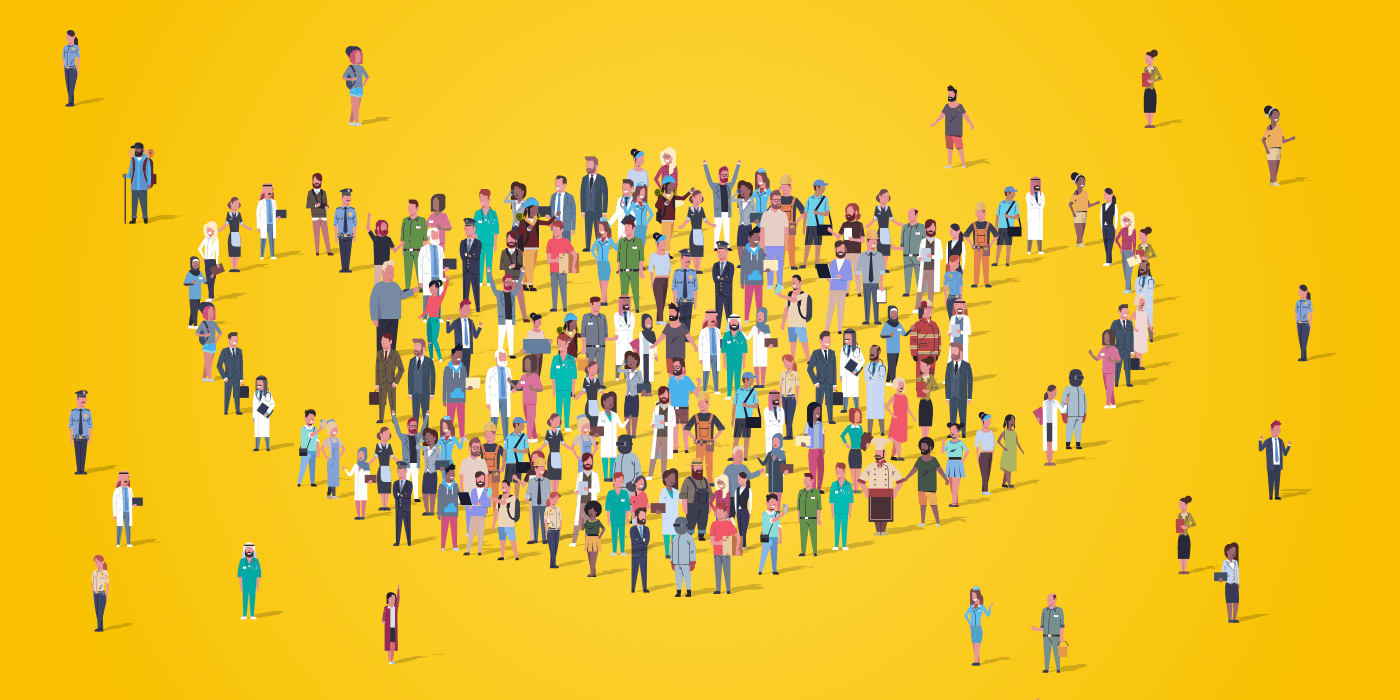 So much has changed with the COVID-19 pandemic and it's important for IT organizations to realize that IT service delivery and support will likely never be the same. With that in mind, here 22 ITSM-ers share their thoughts and opinions on what ITSM will look like in this 'new normal'.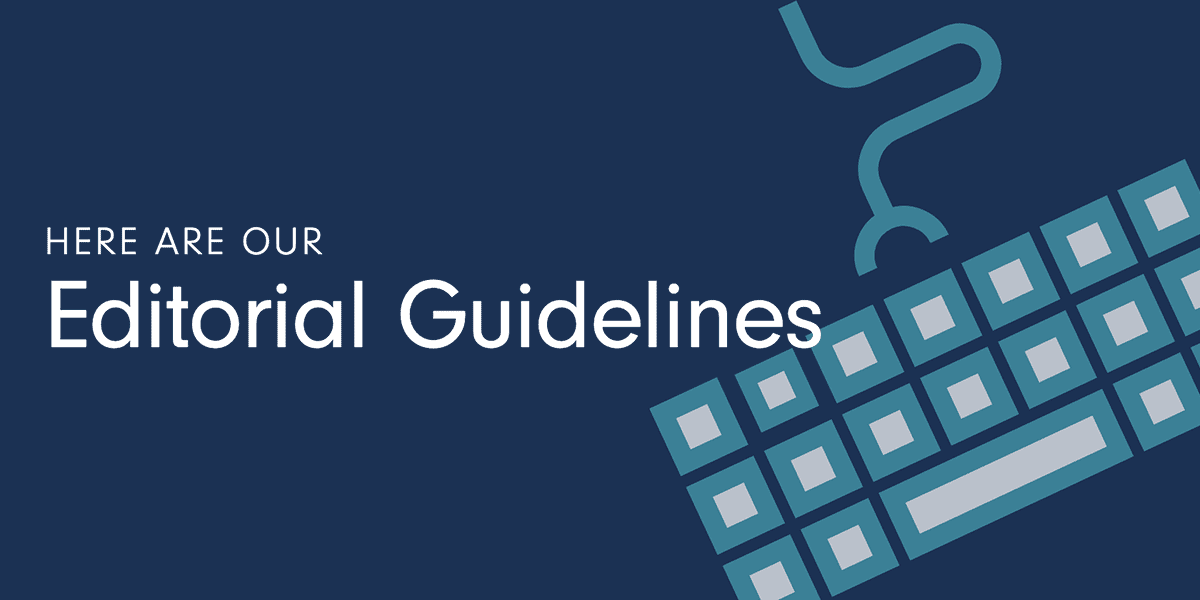 Here are our Editorial Guidelines Thank you for your interest in writing content for ITSM.tools. We take the quality of the content written for the site very seriously and, as such, we have created these tips and guidelines to help you to make the most of your content in terms of maximizing your readership. Who […]
Got some itsm goodness to share? Get Involved We publish new, best practice content from ITSM practitioners, consultants, training bodies, and vendors – at no charge. And, we welcome both old faces and new faces to become a content contributor to the site. Simply follow our editorial guidelines below and submit your suggestions to [email protected] […]