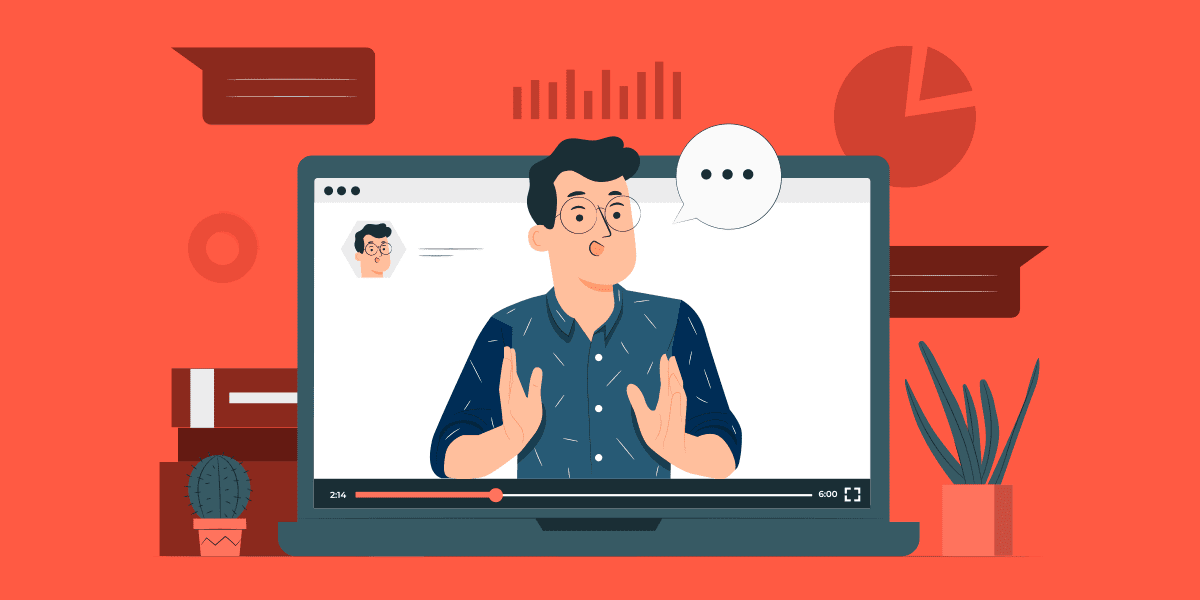 This "living" article has been created as a handy resource that lists the ITSM webinars ITSM.tools has participated in since 2021. It'll be regularly updated during 2022 with new webinars as needed.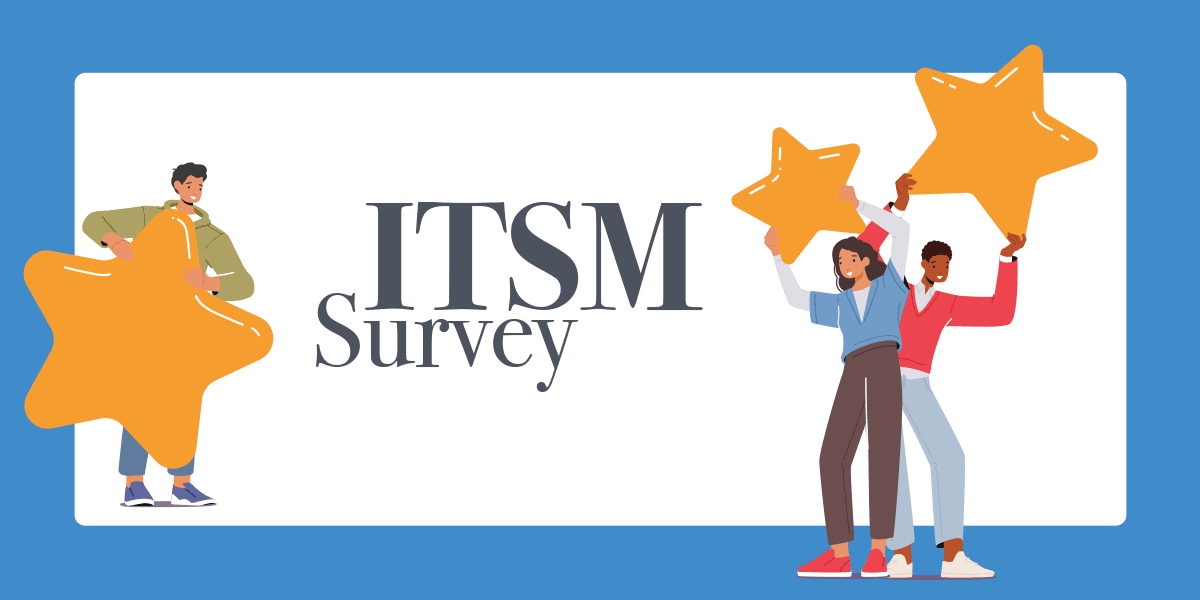 This article shares the highlights of the most recent State of ITSM report looking at the impact of employee remote working, challenges related to the pandemic, technology adoption, and the business view of IT.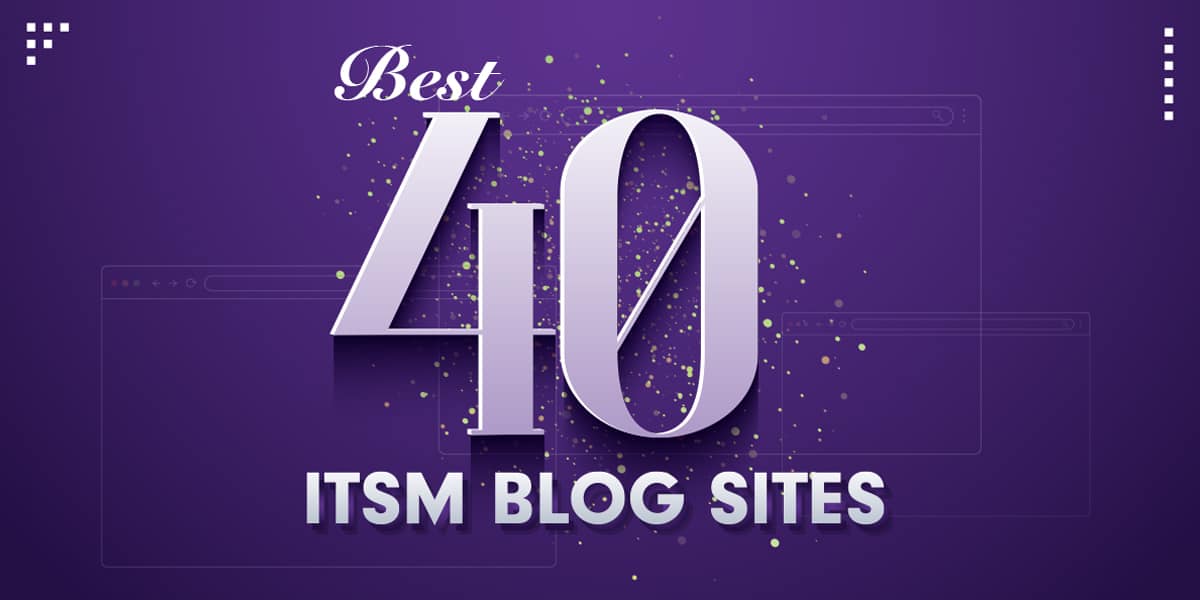 Here Sophie Danby shares a list of what she believes are currently the best ITSM blog sites including vendors, member organizations and consultancies. There's 40 in total. Read the list here.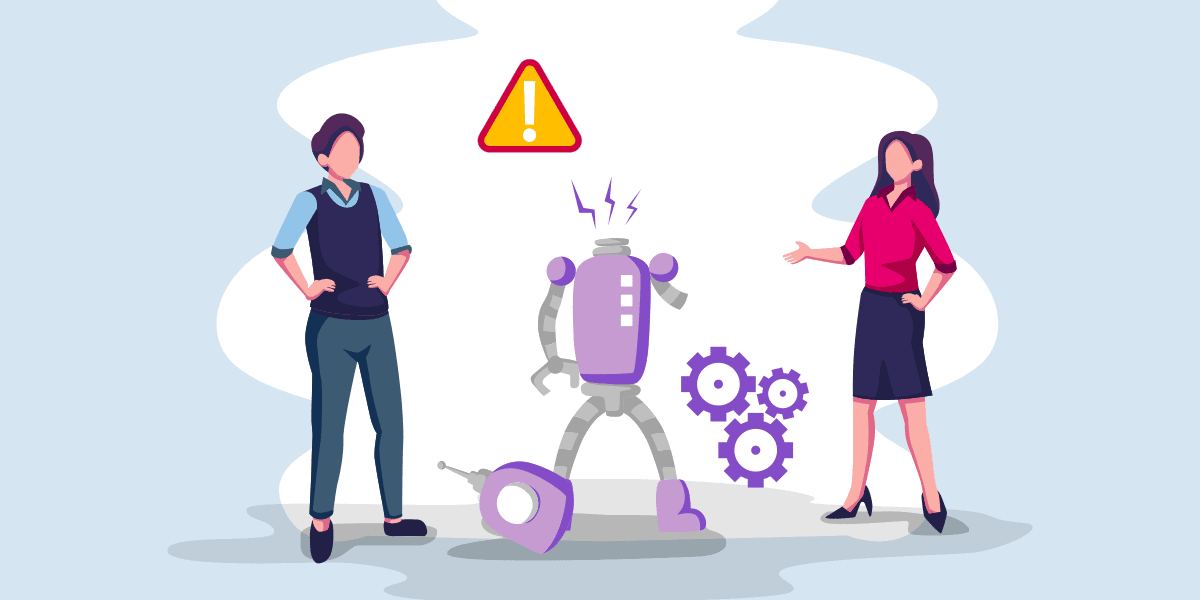 What is a "problem"? If your mindset is influenced by ITIL, you might be missing out on the inherent potential of problem management. Here Michael Keeling explains.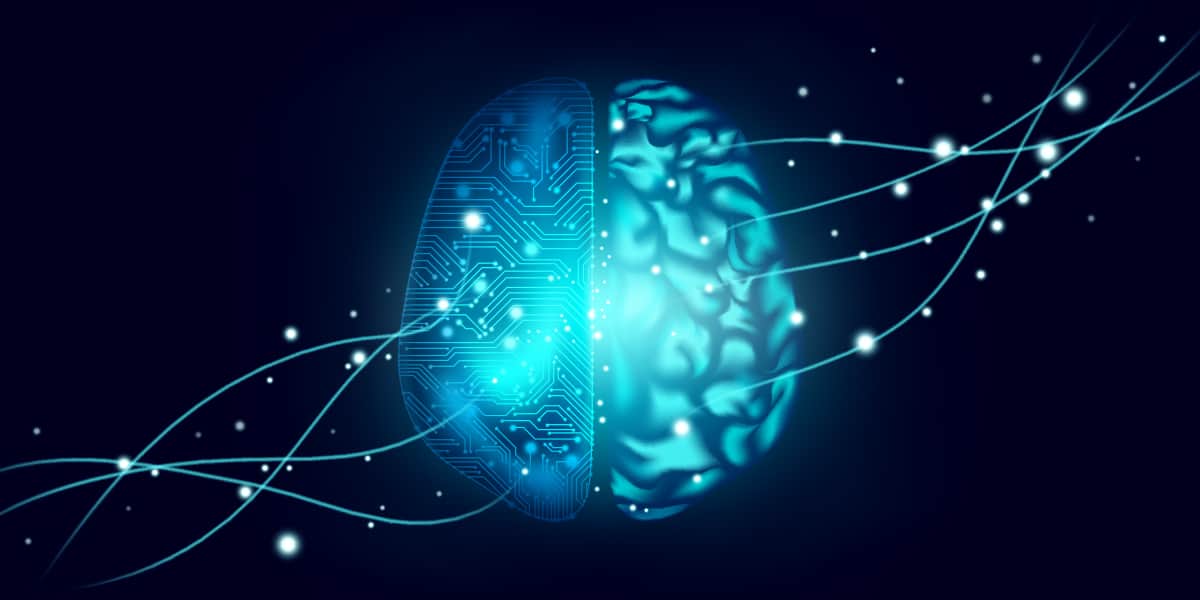 Knowledge hoarding is a big challenge organizations face today. To this end, AI-enabled tools have considerable potential to manage data and help organizations to transform people's experiences and knowledge accumulated over time into collective knowledge for the organization.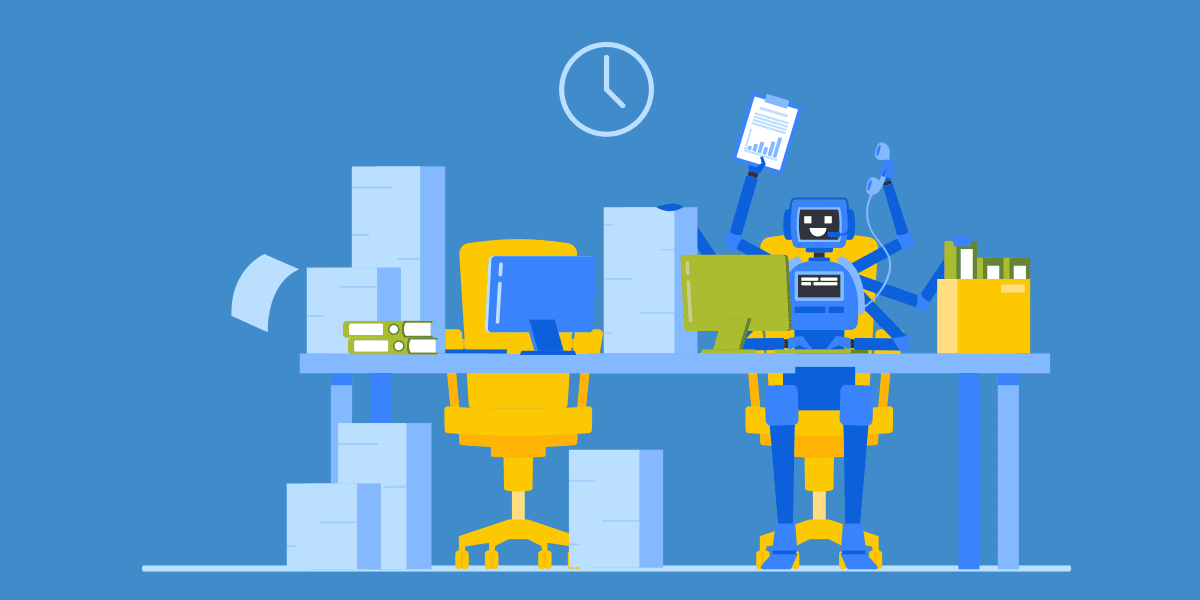 Have you not changed your ITSM tool in years because making minor changes is too cumbersome and expensive? Then it might be time to move on. The good news is that most modern ITSM tools provide task automation and easy reporting to save valuable time and resources.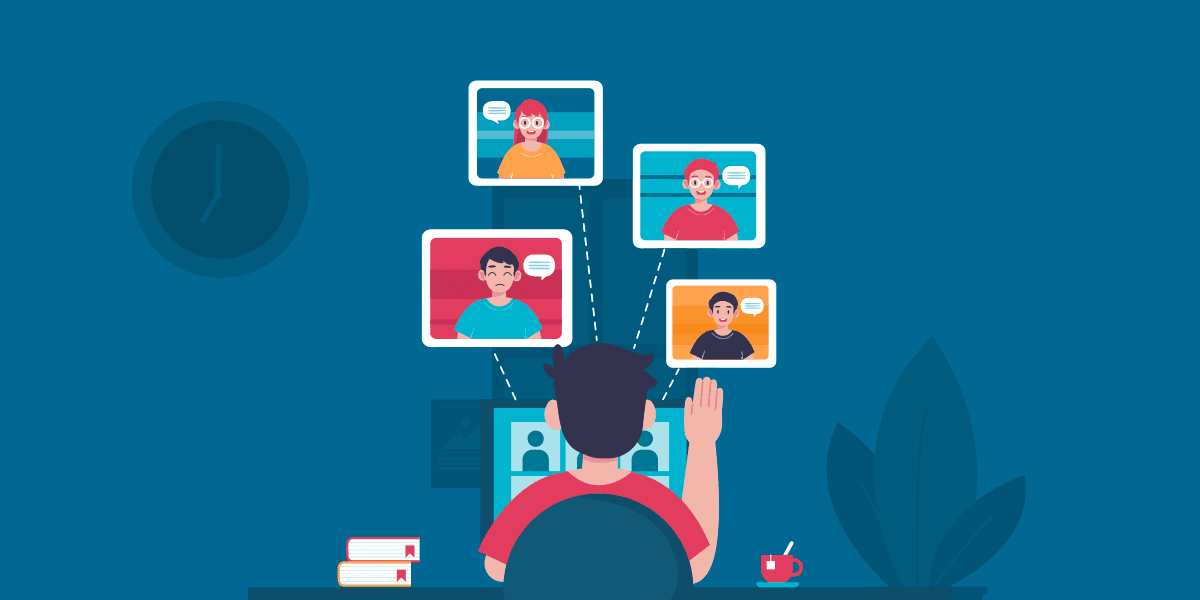 How can you combat the downsides of remote and hybrid work? Nancy Louisnord shares four tips for how an effective service management and knowledge management strategy can help.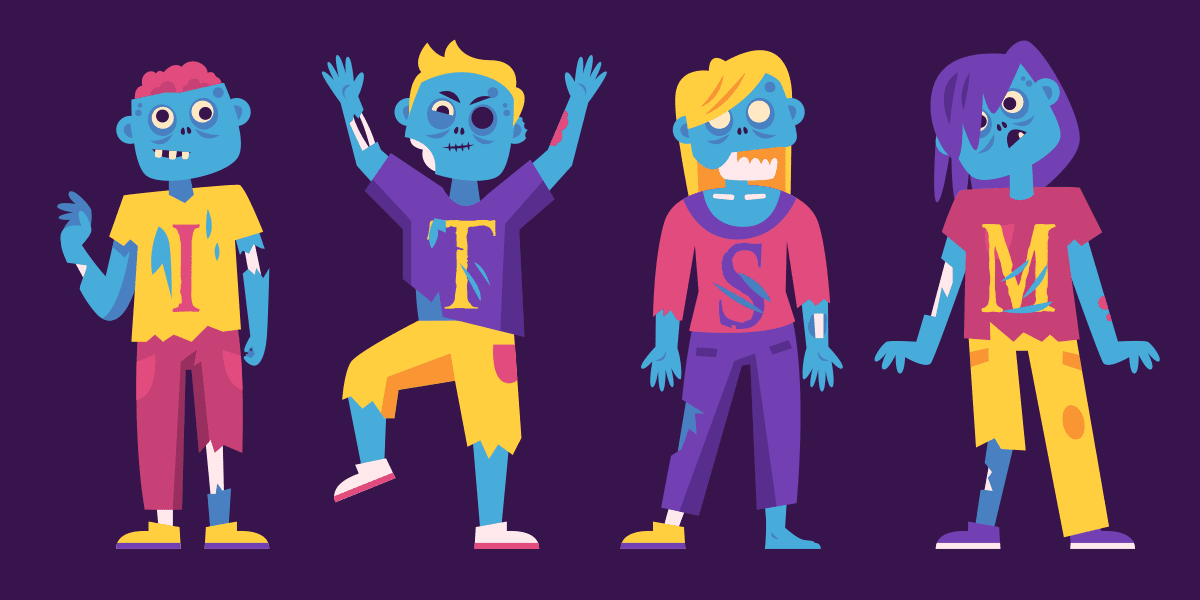 Have you ever been told that your business must do something because ITIL/Agile/DevOps, etc. "says so"? If the answer is 'yes,' you have been exposed to the zombie experience virus… though most people don't realize it.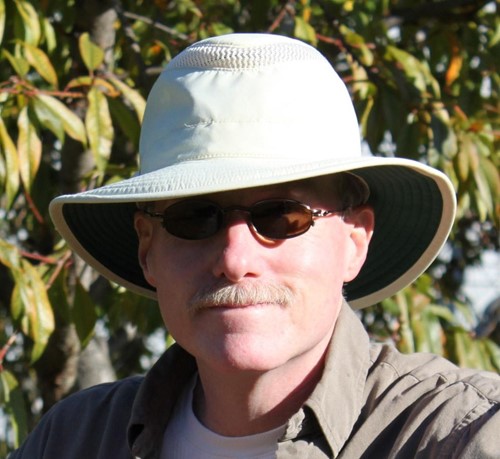 Michael has been providing consulting and guidance related to IT Operations and Service Management to enterprise level organizations in many industries for more than 25 years. He began his IT career in Operations and has extensive background in a wide range of IT practices and concepts.  He promotes a reality and evidence based approach to […]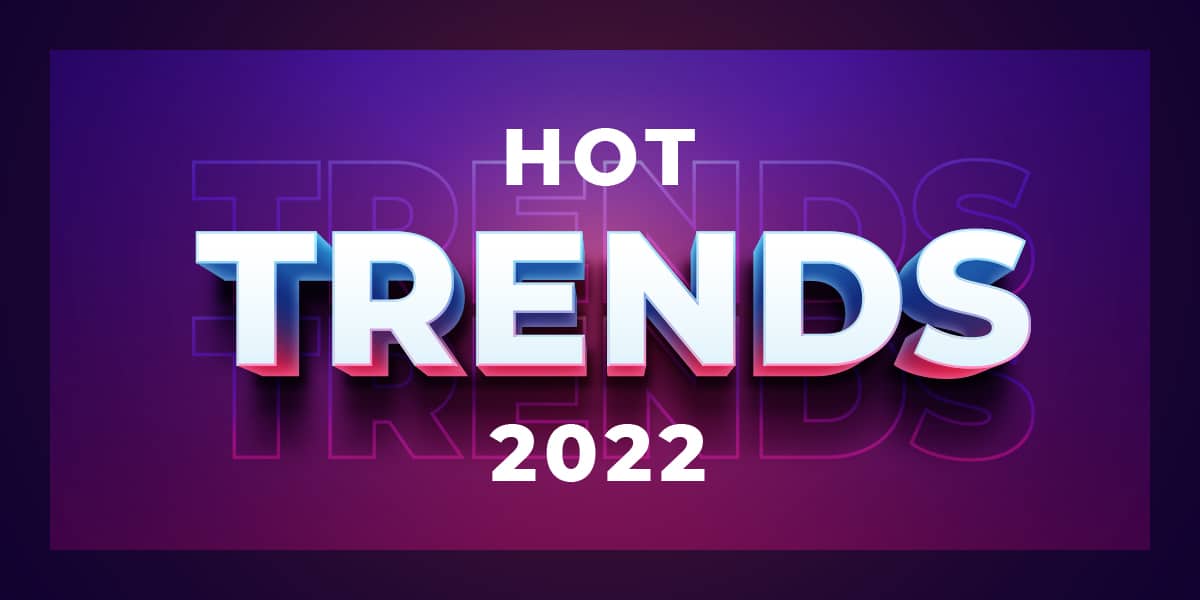 We asked our readers which topic areas they and their fellow ITSM practitioners would like content-related help with in 2022, and here we share the results.