This articles looks at the number of different ways that machine learning and analytics can transform ITSM systems. Read more here.
Continue Reading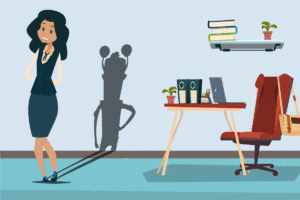 IT support organizations need to ensure that they know how to succeed with both chat and self-service to succeed with Chatbot initiatives too. Learn how here.
Continue Reading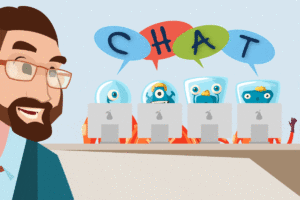 There's lots of talk about the potential of chatbots but human-to-human chat could, and should, also be playing a bigger part. Here's why.
Continue Reading