Watch 18 hours of free content on demand
This year's annual SHINE virtual conference from the Service Desk Institute took place on 30th October 2019, and we – at ITSM.tools – were delighted to be run this year's speaker programme on their behalf.
Featuring 18 hours of inspiring speaker sessions on a variety of topics from major incident management to artificial intelligence; Cynefin to service management strategy; the event may be over but you can still access all of the content on-demand for FREE.
Take a look below at the full line up of speakers – registering once will get all 18 presentations delivered to your inbox to enjoy and benefit from at your convenience.
With thanks to our Gold Sponsor – SysAid – and Silver Sponsor – Perspectium
You will be redirected to SDI website
SHINE19 WAS brought to you by SDI and ITSM.tools and wAS hosted by:
Aprill Allen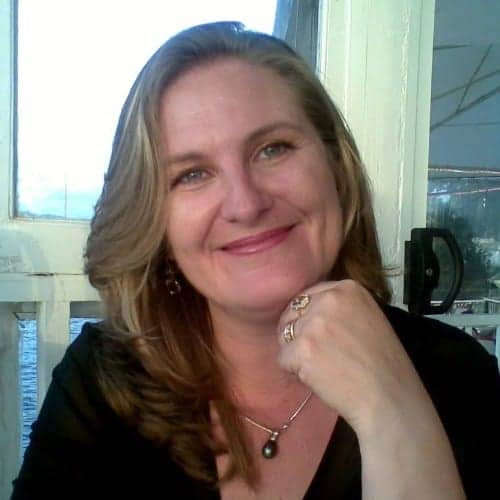 Simone Jo Moore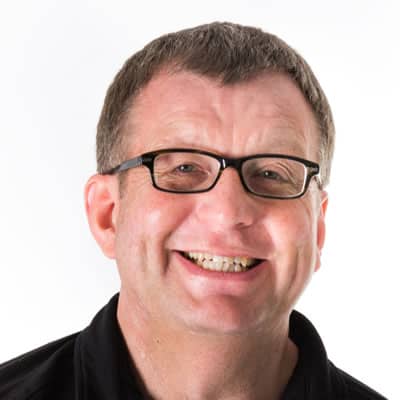 Stephen Mann
Ana Yasmeen Chong Rosales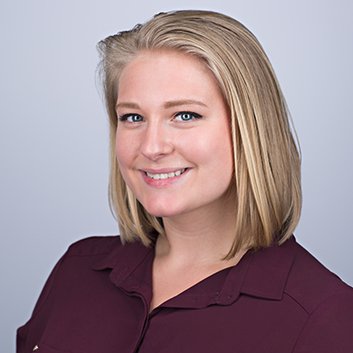 Scarlett Bayes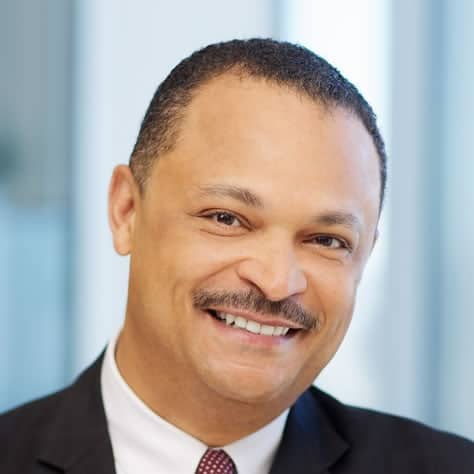 Anthony Orr
Doug Tedder
You will be redirected to SDI website
Bringing Humanity to Work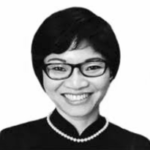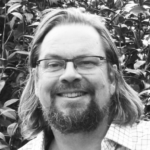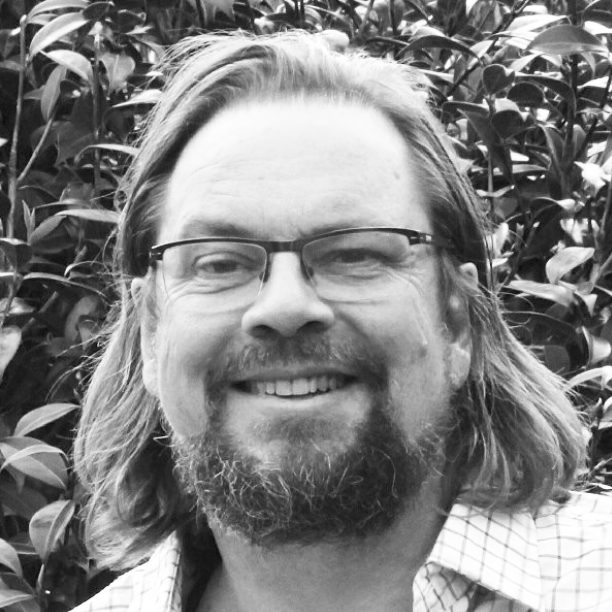 Dr. Cherry Vu & Rob England
There is a renaissance in the ways we work, the likes of which we haven't seen since the introduction of management as a discipline, except perhaps the ideas of flow after World War II.
The flagship is the Agile movement, which has escaped IT and is now transforming organizations, government, and society. But Agile is too narrow a portmanteau, so we call the movement as a whole Human Systems Agility, to embrace all the concepts involved.
In this presentation we'll explore this human aspect, one that is desperately needed in most IT cultures, though some of our practical experiences.
Attendees will gain a quick overview of the field, pointers to the deeper domains (and this goes deep!) and practical ideas of how to start a personal and an organisational advancement journey to more humane IT.
Developing Partnerships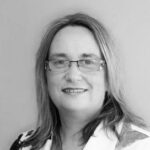 Kirstie Magowan
It's long past time to stop treating vendors and suppliers as the enemy. Any service you provide is likely to rely on multiple vendors, if we spend our days trying to get the better of vendors or simply not trusting them, we lose a valuable opportunity to co-create value for both parties. It's time to get on the same page and work towards common goals.
Attend this session to better understand how to create a valuable partner with your chosen vendors and suppliers, and how to better work together.
Using Cynefin to Solve Problems While Navigating Uncertainity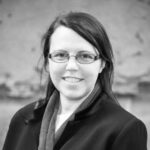 Kim Ballestrin
The Cynefin Framework by Dave Snowden is a very useful Sensemaking tool – it helps us to understand the most effective approaches to solving problems and managing change as the levels of certainty decrease and complexity increases. While most people find the Cynefin Framework easy to understand, they struggle with the practical application of it in their day-to-day work. We will deep dive on how I discovered the usefulness of the framework for planning large projects and making more effective use of time, as well as how it helps with problem investigation and risk treatment strategies.
Whether you've come across this framework before or not, this session will cover both the basic explanation and the practical application to support and inform decision-making. We'll discuss:
The Cynefin Framework – an explanation and how to use it
How to apply the Cynefin Framework for planning different types of work
When to use exploratory approaches and when they're not appropriate
How to plan better analysis workshops and stop them from being derailed
Intelligent Automation Pilots Seldom Fail but the Automation Programmes Seldom Scale!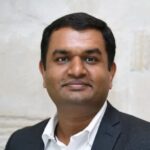 Abhijit Chavan
Unless you've been living under a rock, you must have come across terms like Robotics Process Automation (RPA), Machine Learning, Natural Language Processing (NLP) – or chatbots –, or Intelligent Automation (IA). These buzzwords have been the flavour of the season for half a decade now. Whether you're a service provider or a service consumer, these technologies have a profound impact on the way you operate, the way you serve your customers, or you're served by your suppliers.
More and more enterprises are enthusiastically embarking upon this journey to leverage these technologies only to hit a roadblock beyond a string of successful pilots. Are these technologies for real or are the enterprises missing a trick in adopting these technologies? What does it take to successfully realise the value of these technologies? Where should one (re)start?
Join the session to hear Abhijit Chavan talk about the challenges enterprises are facing globally to scale automation programmes and how a successful few are overcoming such challenges to unearth real value out of these technologies.
Delivering Business Integration and Value Management through Next Gen SIAM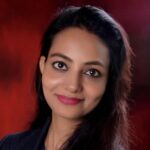 Neha Sharma
Service Integration has been around for many years now, yet there are very few deployments which see the ROI as expected. Most SI/SIAM organisations get questioned on the value being delivered despite sophisticated tools and processes.
In this session we'll explore: how we can measure the effectiveness and efficiency of SIAM; factors impacting SIAM, and what can be done to keep it relevant for digital initiatives; creating self governing and self funding SIAM through business relevant and intelligent operations; frameworks and methodologies to define business aligned SLA's; real life use cases of business impact dashboards; and preparing next generation SIAM to be a true digital value broker in age of cloud, agile, and automation.
Get Back 30% of Your Day With Service Orchestration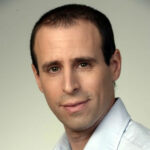 Doron Youngerwood
Nearly every CIO believes that automating processes is essential to driving business benefits, and yet IT departments still spend 30% of their time on low-level tasks.
Enter service orchestration. By freeing service desk teams from manual tasks such as employee onboarding, software deployment, and provisioning virtual machines, service orchestration will power a new level of productivity for your organization.
Join this session to:
Identify opportunities within your organization to orchestrate manual processes
Find out how to accelerate service delivery and drive agent productivity
See what other companies are doing with service orchestration
Major Incident Masterclass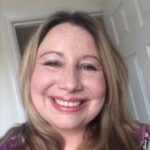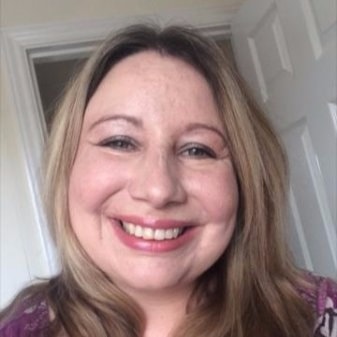 Vawns Murphy
This session will help you to boss major incidents, communicate effectively, and give you tried and tested ways to help you get the show (back) on the road.
From the initial triage to telling senior managers to the final mop up, this session will take you through the end-to-end process so you can manage whatever gets thrown at you effectively and safely.
You will be redirected to SDI website
Working With Agile Product Teams – Finding a Common Language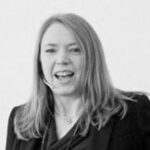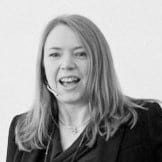 Julia Harrison
Is it a product? Is it a service? Does it matter? Why can't you tell me when I'll get my thing? Why aren't you fixing that bug? Do I have to cover myself in sticky notes to get your attention?
After nearly two decades in IT operations and service improvement, Julia accidentally became an Agile Product Manager in 2013 and is now 'Head of Product.' In this session, she'll deal with some of your* most common questions and frustrations working with agile product teams, and give practical steps for building successful partnerships.
*Crowdsourced from the ITSM and Service Desk communities
How to Develop Service Management From an ITIL 3 to ITIL 4 Structure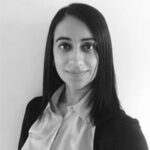 Nargis Mirza
This session will help you to begin your journey from ITIL 3 to ITIL 4, looking at the main updates that you need to be aware of that can be adopted quickly and easily with minimum impact to existing structures that took so long to set up, and without a major transformation project taking place. Learn about the new guiding principles, four dimensions, and Service Value System, what they actually mean and how you can use them practically in your own organisation.
Small but Mighty: Making the Most of a Small or Immature Service Desk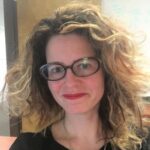 Kristin Jones
IT service management is a vast ocean of metrics, processes, and strategies, and while it seems natural that large companies and their IT support practices live and breathe ITSM, you may feel your Service Desk is more like a life raft than an ocean liner. But all Service Desks, regardless of size or maturity, exist to support their customers, and being small in number or immature in the process doesn't change that: it only changes your starting point.
In this session, Kristin will share her experiences working with smaller Service Desks during periods of rapid organizational growth and provide tips on how to kick-off or enhance ITSM and metrics practices within your small but mighty Service Desk.
How to Develop a Data-Driven Strategy for Mind-Blowing IT Support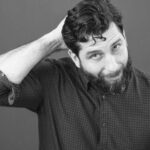 Ben Brennan
In this session, Ben will share how using the right data, collected in the right way, can result in a data-driven strategy for a mind-blowing customer experience that is 10x more effective and transformational than old-school IT strategies.
He'll share real stories from his journey of transforming Yahoo's IT Support team from a traditional, run of the mill ITIL shop into an industry-leading, an award-winning organisation with best in industry customer experience and NPS scores, and how you can do the same with your team.
Why Strategy is Important For You, No Matter Where You Work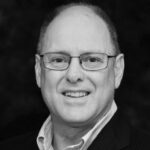 David Cannon
The ITIL 4 Digital and IT Strategy book is about to be released. Most people think of strategy as some vague concept that senior executives talk about in hushed tones – and something best to keep away from while focusing on real work. But strategy actually affects every position in the organisation. More so in this highly volatile industry than ever.
Many IT professionals have seen their roles change as cloud and digital technology become the new business model. Managers of operational and support units are at the centre of these changes. Strategy has become an essential management tool for every level of management.
This session will focus on exactly how strategy helps managers deal with the challenges of a changing business and technology landscape, and grow their careers. It will also highlight ways in which strategy can be used as a practical tool to manage any type of unit more effectively.
Making Service Strategic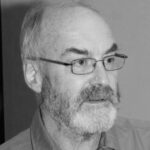 Prof. Dave Snowden
Much service desk interaction with customers represent ordered and structured issues that repeat and for which solutions can be readily codified and designed. Most new or novel requests can be subject to expert analysis and hypotheses for solutions easily tested and validated. But there is a whole class of issues that are novel in nature and require us, to quote Lincoln, to think anew, act anew.
With proper design, a service desk can be a means of strategic advantage by identification of unarticled needs and opportunities. Weak signal detection techniques allow early identification of issues that may grow quickly to the level of impending crisis. How often, with the benefit of hindsight, do organisations realise they should have paid attention to something that at the time, appeared inconsequential?
This presentation will provide new frameworks to think about the wider range and variety of service desk needs.
You will be redirected to SDI website
Making Quality Metrics Actionable for Bottom-Line Impact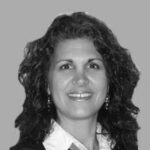 Rae Ann Bruno
Whether managing a project, running a service desk, or implementing a process, we define "quality" and identify metrics for measuring success. However, these metrics often become focused on IT goals and the quality of execution instead of continuous improvement efforts that have a bottom-line impact. We should always be able to quantify how we make our customers' (and users') jobs easier, how we help them to take fewer steps, increase accuracy, consistently accomplish their goals, save time, and save money. Additionally, we need to trend and identify ways to continually improve processes, our products, and our services.
This session focuses on using metrics in the areas of efficiency, quality and value to drive continual improvement and show bottom-line impact.
Broken is Normal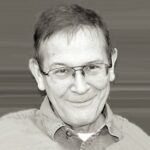 Dr. Richard Cook
Although we imagine that systems can and should work smoothly, our experience is that they seldom do. Poor performance, breakdowns, failures, and outages are widespread. Far from being abnormal, the broken condition is normal. Systems require continuous 'care and feeding' to stay functional and remain useful. The term SNAFU ("Situation Normal: All F#%@ed Up") applies.
Building and working in these settings requires a distinct set of individual and organizational capacities. The capacity to move smoothly from indications of trouble to real-time/live-system repair has become an essential element of real-world systems. Building and sustaining this capacity in the midst of constant change is a formidable challenge. Service Desk Management is integral to this capacity.
Join this session to hear Dr. Richard Cook talk about what it means to live in a SNAFU world, how workers there catch and recover SNAFUs, and how you might be able to apply the same principles to your business.
Moving From CAB to FAB: IT Change Management at the Speed of Business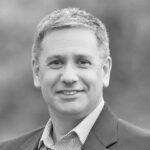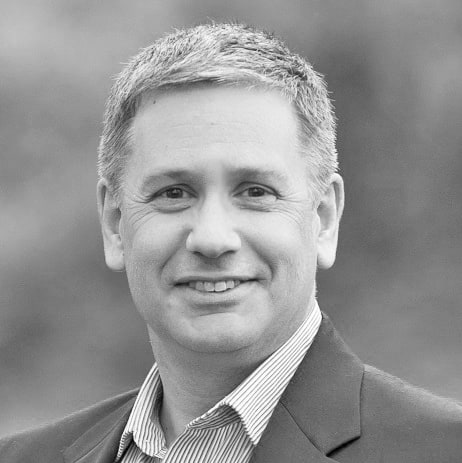 Greg Sanker
Let's face it: Change management, and its signature Change Advisory Board (CAB) is unpopular. In many ways, it's become Exhibit A in the case against ITSM, in favor of agile, DevOps, and a host of newer high velocity approaches to IT delivery.
And for good reason. The industry is at a critical point where traditional CAB-based change management needs to grow up or get out of the way.
This session will offer practical advice on maturing your CAB, and getting change management focused on enabling changes to happen at speed, in the value streams.
AI, Machine Learning and Chatbots: Oh My!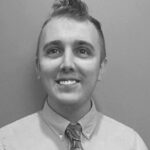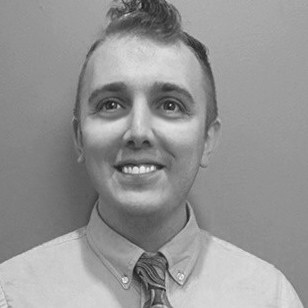 Christopher Chagnon
We're not in Kansas anymore. AI, Machine Learning, and Chatbots no longer need to be written off as unattainable technologies of the future. With an ever-growing bevy of options, it's time for us to start considering how we can integrate these techs into our software, processes, and procedures. But what do these technologies really mean for ITSM?
This session will start you off on the right path (or brick road) to learning about these technologies, their applications, and use-cases, and provide helpful hints for getting started with them in your own organization.
Mejora Continua y Gestión de Experiencia de Cliente en T-Systems – Caso de éxito: en camino a la certificación del SDI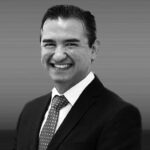 Augusto Pérez
Details on this presentation will be added shortly.
How to Introduce Agility Into Your Service Desk Practice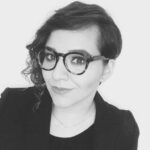 Ariana Bucio Ramírez
The service desk is the thermometer of IT. Providing a clear view of business services or products are received and perceived by customers. It's a single point of contact for users when there is a service disruption, service requests, complaints, suggestions, and/or compliments. It's also the means of communication for users and an orchestrator between different IT groups. A brilliant service desk is one where every interaction with it adds value.
Agility on the service desk is essential to establish concrete connections between business outcomes and service desk objectives. This is translated into strategic and operational planning. The IT support organization must have access to the necessary resources and tools including financial, human resources, infrastructure, knowledge, software, competencies, and partnerships. The evolution of communication channels and tools employed by the service desk is translated into a reduction of costs and workload, and an increase in the quality of the provided services.
Join this session to learn how to introduce agility into your service desk practices to create better value for your company.
You will be redirected to SDI website