In delivering IT capabilities and services, some organizations choose to manage their own infrastructure and applications, while others make use of managed hosting services. This article looks at the common benefits of using such services.
Taking Online Store Hosting as an Example
Though self-hosted options may appear the easiest and most cost-effective, they can pale in comparison to the benefits of managed hosting services. From superior tech support to a bevy of time-saving bonus features, a third-party solution may be the difference between your online store bouncing back from an unexpected online threat or fading into digital obscurity.
Providers are available for small and large business owners. In fact, managed solutions are booming since many organizations pick this type of hosting to power their online presence.
In this article, I'll discuss how managed hosting functions as a service model, as well as the myriad of benefits it presents to both customers and business owners.
What is Managed Hosting?
At its core, managed hosting is an IT provisioning model designed to place the focus of managing technology – for instance, a website or online store – on an external third-party team, rather than on an internal individual or team.
It's nearly always an extension of dedicated hosting, wherein the necessary hardware (physical servers) is owned by the service provider and leased to the individual for a reoccurring fee. However, unlike dedicated hosting alone, it shifts the day-to-day management and maintenance of the servers over to the provider.
In general, this is not an all-or-nothing proposition, though. Most providers include different levels of management into their tiered sales model, allowing you to maintain or trade away as much management control as your needs and your budget allows for.
Patching, security, data back-up, and resource management are just a few of the services managed hosting providers offer through their teams of experts. Many providers also offer integrated cloud backup solutions.
What are the Key Benefits of Managed Hosting?
Managed hosting services can provide an unmatched level of service and support.
While some other online providers offer these features to a lesser degree, only managed hosting offers all of these services shown below as an industry standard.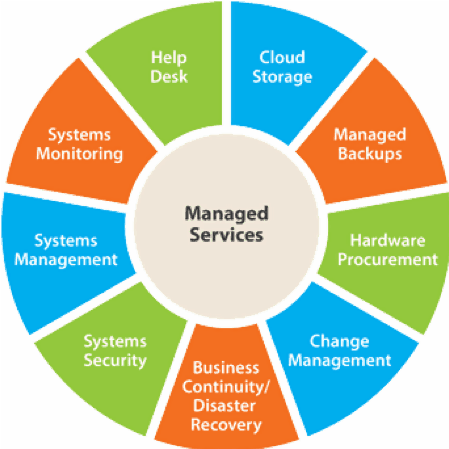 While not every managed hosting provider offers every one of these services, you'll find that many of the following traits make up the bedrock of managed service provision:
Server monitoring and maintenance – By using integrated monitoring technology, managed hosts are able to constantly be on the lookout for irregularities. If they detect issues, they're able to address them seamlessly.
Security – Virus scanning, spam filtering, firewall configuration, and more are mainstays in any managed hosting service.
Full back-up and storage – Lost data due to a catastrophic failure can mean significant business pain. With integrated back-up software – including cloud services like Amazon Web Services and Microsoft Azure – managed hosting provides peace of mind from the unexpected.
Support – Perhaps one of their chief assets, service providers always provide a team of experts who can work alongside you to ensure that everything is performing as expected – with quick resolutions when needed.
Will My Customers Benefit?
Customers absolutely benefit from your use of managed hosting. Though many of these customer-side benefits are hidden from their view, customers will appreciate the cumulative effects. Several key customer benefits include:
Lower operating costs can be passed on to customers – In general, such services help you better allocate your financial resources in order to maximize operating costs.
More time for product and service enhancement – With less time spent managing the technology (including troubleshooting and patching), you'll have more time to analyze customer feedback and create services that match their desires.
Secure data and transactions – Online leaks of personal information are becoming more common and customers are taking notice. Many will not do business with previously compromised businesses for fear of having their identity stolen. Managed hosting services always take top-level security as a priority, providing you and your customers with assurance based on a bevy on industry-leading security protocols.
Is your organization benefitting from managed hosting – whether this is as simple as WordPress sites or more complex business systems/services? If so, what would you say are the major pros and cons?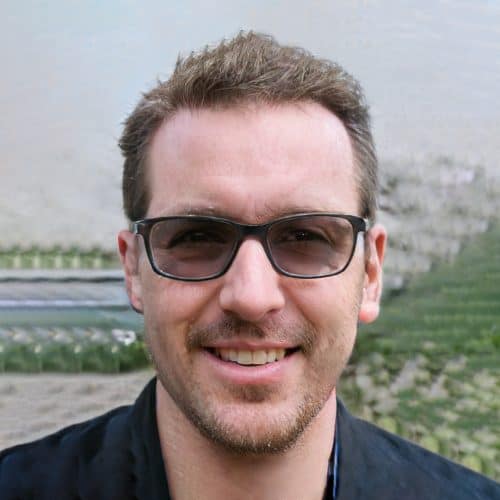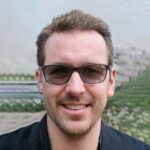 Rick has been a part of content marketing industry for 10 years since 2009. Working with many clients Rick has built up his experience in website hosting and website builder niches. With this experience, he is trying to convey clear information to the world on these topics. His articles tend to be data-driven and researched thoroughly to give a strong and unique point of view on every subject. He believes that using real-world examples is one of the best ways to catch readers attention. Writer by day and gamer by night, Rick likes to involve himself with the e-sports scene.