With Game of Thrones (GOT) – the popular fantasy drama television series based on George R. R. Martin's A Song of Ice and Fire series of books – finally returning to our TVs, and Internet-connected devices, I thought I'd leave my usual Harry Potter/IT service desk blogs behind to share a few GOT-inspired IT support memes for your entertainment.
Remember, it's only fun!
Have you ever thought about the GOT and service desk similarities?
Firstly, the GOT TV show is often filled with misery and pain, sound familiar service desk agents?
There are feuding factions, and families, vying for superiority. Of course we wouldn't see this in an IT department, we all get on perfectly well – with the IT service desk revered for its services to maintaining business operations.
There are major incidents. For example, the Red Wedding or the Massacre at Hardhome. Although, I'm unsure if Jon Snow conducted any post-major-incident reviews of either.
Or when things seem to be heading for a happy ending, fate intervenes to deliver a cruel blow. I present to you Exhibit A, the Mountain and the Viper's battle to the death. Who saw that less-than-delicate head squeeze coming?
I was tempted to talk about Littlefinger's abilities when it comes to service requests, but this probably oversteps the mark of ITSM-blog decency. If you watch GOT, you'll know what I mean :/
The IT service desk in GOT memes…
That's enough drama, let's cut to the memes. With so many GOT characters available to play with, I hope that you like my suggestions. And, if you're feeling creative, please add your own in the comments section below.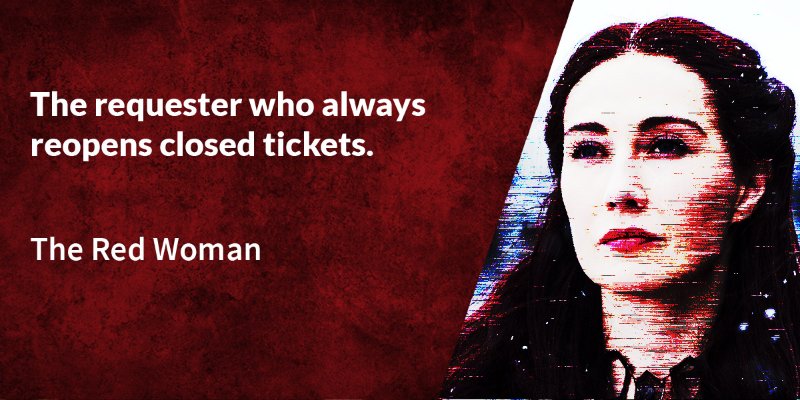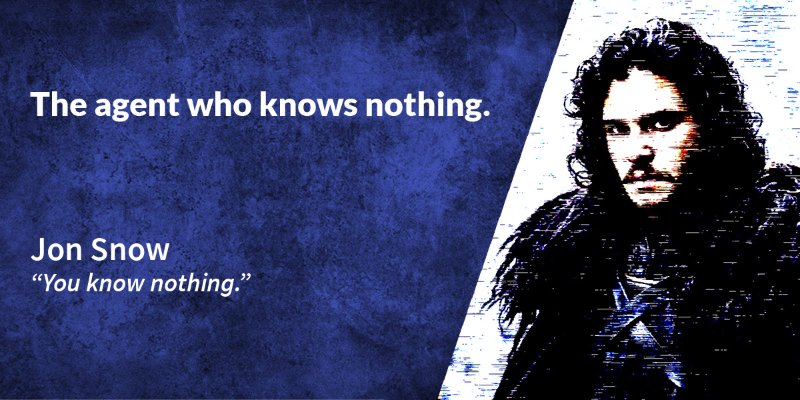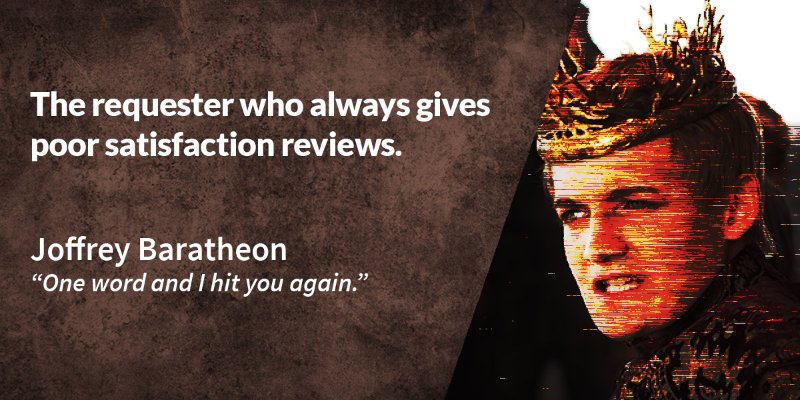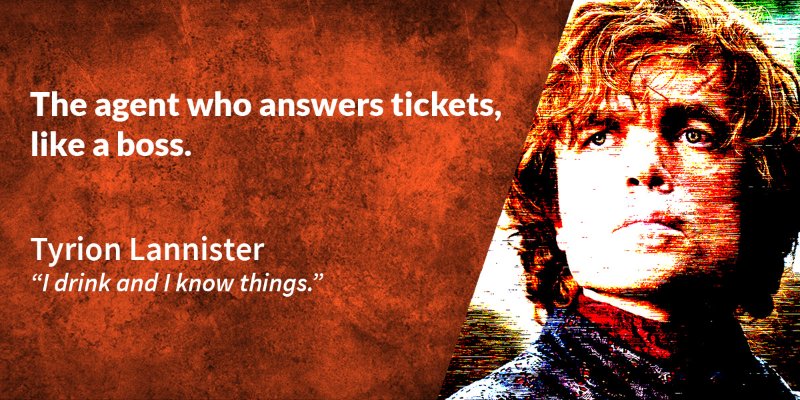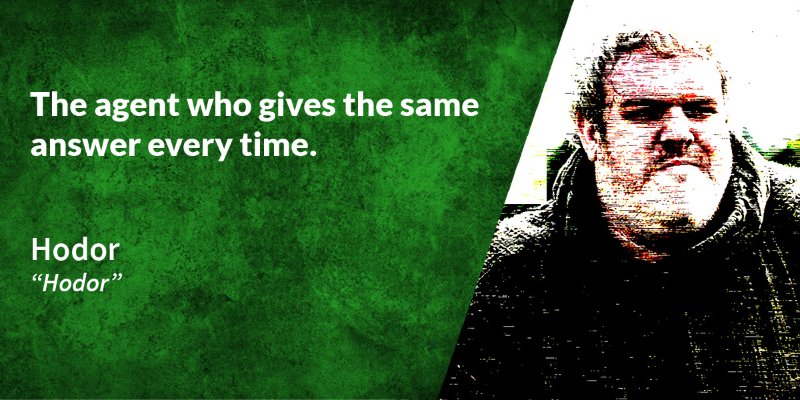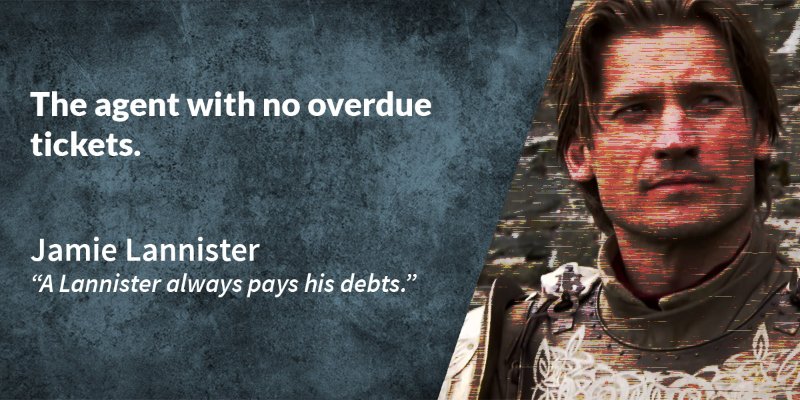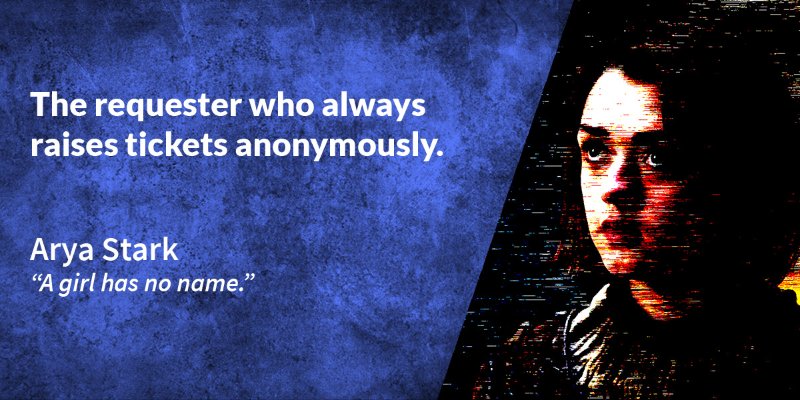 If you liked these, you might also like this short blog from the people at Samanage (published last year) called "Surviving Game of Thrones Service Management Style."
Design credit: Nivas

Main Image Credit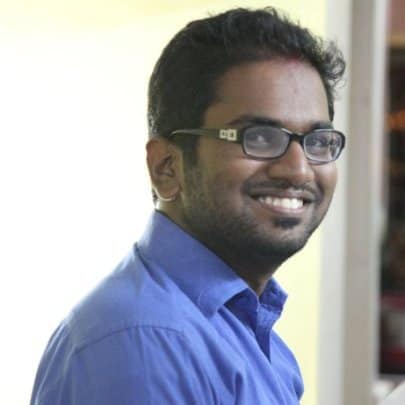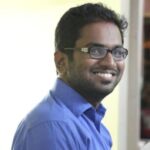 Sanjeev is a Product Evangelist with Freshservice (a Freshworks product), an easy to use ITSM solution based in the cloud. Prior to working with Freshworks, Sanjeev led a team of support engineers in a high-intensity service desk environment at Capgemini.
He's also a passionate trainer and enjoys creating his own non-conventional training content that includes memes, comics, and puns. In his free time, Sanjeev can be seen reading, writing, coding or playing; all on his computer. He's currently on a mission to ensure every customer support interaction yields the best possible experience!