In difficult times, while there needs to be attention on the firefighting at hand, it's also good to look to the future. Not only to be prepared for what needs to happen next but also to see the signs of the sun appearing after the rain. Hence, for this article, I've asked a number of industry authorities to provide their opinions on how IT service management (ITSM) will emerge from the COVID-19 crisis, i.e. how COVID-19 will change ITSM.
With the official question being:
How do you think COVID19 is going to impact the future of ITSM?
Thankfully, most of what is said is positive – with most industry authorities seeing improvements to ITSM and IT service delivery and support. It's also interesting to note how much of what is said about how COVID-19 will change ITSM relates to people.
In this article 36 people from all walks of #ITSM share their thoughts & opinions on how COVID-19 is going to impact the future of ITSM. #COVID19
Click To Tweet
Please read on to find out more.
Note: People were very keen to participate, and my inbox was flooded. In fact, many contributions have turned into their own full-length articles that have already been published or will soon be. As such, it was hard to keep up with who submitted first. So, instead of posting responses on a first-come-first-serve basis, as is normally the case for our crowdsourced content, I am posting in alphabetical order.
So, that's what a number of ITSM industry authorities think will happen post-crisis. What do you agree with and disagree with? And what would you add? Please let me know in the comments. Also, if you've any pressing needs for ITSM help during these difficult times, please let me know and I'll see if I and others can assist.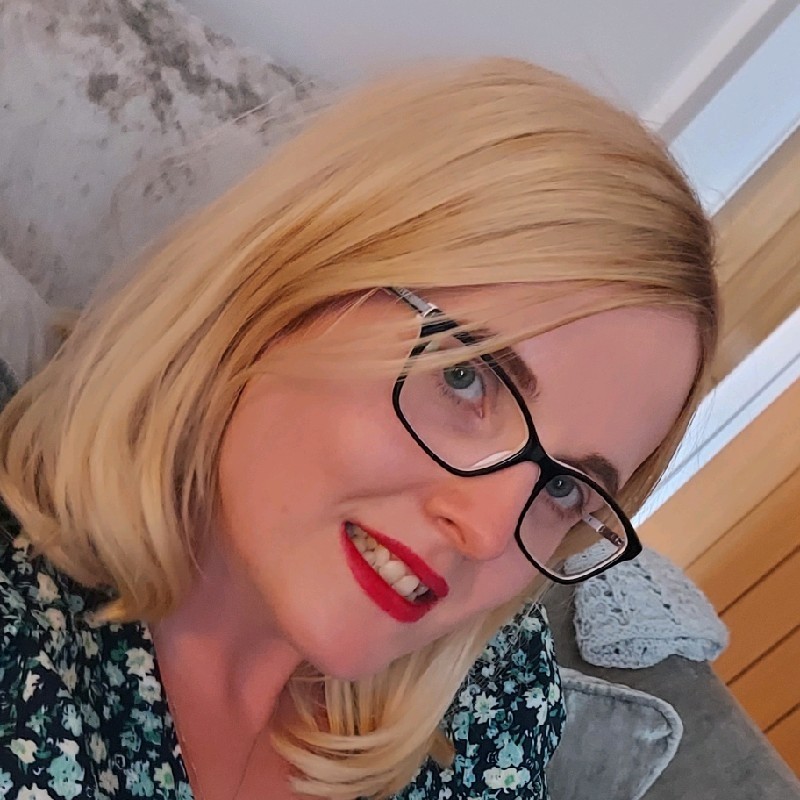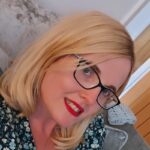 Sophie is a freelance ITSM marketing consultant, helping ITSM solution vendors to develop and implement effective marketing strategies.
She covers both traditional areas of marketing (such as advertising, trade shows, and events) and digital marketing (such as video, social media, and email marketing). She is also a trained editor. Y