This mental health article was contributed by someone who wishes to remain anonymous, though friends may know them as @ITILPunk. It's also important to note that the views expressed in this article are solely those of the author and that they do not represent those of any of the organizations that they have worked for.
Recently in our industry, there's been a lot of talk (and some action) about mental health. As a consultant working for an IT service provider, I've seen a lot of colleagues suffering in their day to day jobs as a result of poor relationships with their customers. So if you're a customer, what should you be thinking about in order to protect the mental health of your service providers (SPs) to ensure that you get the most from the relationship?
Let me be clear, I've worked for a lot of customers and many of them have managed their SPs excellently, but most of them have made one or more of the errors described below (and some may even have made the full set).
Mental health: "I'm one step ahead of the shoeshine"
Service providers are people too. Your SP is trying to improve your service. The people delivering the service are experienced professionals trying to do a good job, have a career, and please their client. They're not just a commodity doing the jobs you don't want to do, so don't treat them as such.
People aren't just a commodity doing the jobs you don't want to do, so don't treat them as such – @itilpunk #mentalhealth
Click To Tweet
You get what you pay for! Think about your contract – you've bought a service but remember if it's too good to be true it probably is. The SP has misunderstood your requirements, or you haven't made them clear enough. If you know the service you require will take twenty people to deliver and it's clear the cost has been based on two, then address this before you sign.
Consultants are there to consult. If you're paying for professional advice, then it's courteous to (at least) listen to it. While we've all heard the "that won't work here" argument, best practice is just that and you're paying for someone else's experience and opinion.
"I've been on the road so long my friend"
Work-life balance. We hear the phrase but as a customer do you consider the work-life balance of your SP? Unlike your own employees, SPs are likely to have to travel long distances to your office. They may need to stay away from their homes or relocate to a new town. This is stressful and can have a considerable impact on personal lives and even their mental health. Please just think about this when you set up a meeting for 8 am on Monday or 6 pm on Friday night.
Hours of service. Additionally consider the service that you've bought. If the contract says 8×5, then the SP has staffed for 8×5. Expecting service (and hence people) to be available 24×7 because you're the customer is not a reasonable expectation. Everybody needs weekends to switch off. If you need a 24/7 service, then please stipulate it in your contract.
"I've been slandered, libeled, hear words I never heard in the bible"
Cultures differ. Just because you work in UK manufacturing and swear day in day out doesn't mean that your SP is prepared for this. Culture shock can be quite disorientating. We're not asking you to change your behavior, just moderate or explain it. If somebody is unused to being called stupid in their culture (or language), then it can cause great upset.
Culture shock can be quite disorientating. Nobody is asking you to change your behavior, just moderate or explain it. – @ITILPunk #mentalhealth
Click To Tweet
Prepare your users. Cultural differences work both ways. Your employees need to be prepared for change or they may react badly, and that reaction will often be with your SP. So, explain why you're doing what you're doing and the effects it will have.
Mental health: "And I'm so tired, I'm oh oh oh oh oh so tired"
Burn out is bad for everyone. If you don't align your contract (and its price) with the service you deliver the SP will try to do (much) more with less. This will exhaust your workforce and adversely affect their wellbeing. Everyone can work long days occasionally, but day in day out is not a recipe for healthy living.
Good people leave bad accounts. In a large SP organization, the high performers have a say about where they wish to work. The more experienced and effective staff will leave a poorly managed account, or avoid going there in the first place. The customer gets a worse service and the downward spiral continues.
So I ask you to just pause before you vent your frustrations on the poor SP who has failed to live up to expectations. Remember, they're people too and individuals (well most of them) that just want to do a good job. Plus, they can succumb to mental health issues too.
Stop venting your frustrations on your poor service provider who has failed to live up to expectations, and read this blog by @ITILPunk. #mentalhealth
Click To Tweet
For those of you who don't know the lyrics quoted here, they come from the song "Keep the Customer Satisfied" by Simon and Garfunkel from the album "Bridge Over Troubled Water." It's a cracking tune and I frequently find myself humming it during the working day.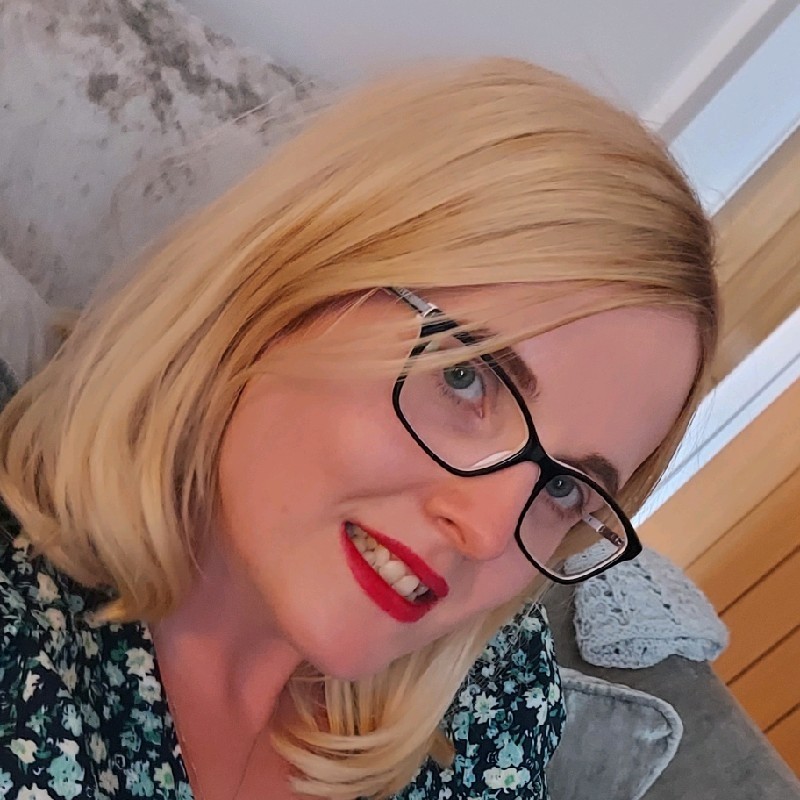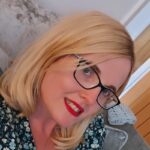 Sophie is a freelance ITSM marketing consultant, helping ITSM solution vendors to develop and implement effective marketing strategies.
She covers both traditional areas of marketing (such as advertising, trade shows, and events) and digital marketing (such as video, social media, and email marketing). She is also a trained editor. Y