At the end of every year, we run a quick poll to find out what our readers – that's you – would like to read about in the year ahead. For example, here are the most-wanted ITSM topics for 2020. It's not necessarily about where they/you think the IT service management (ITSM) community will be heading. Instead, it's intended to be more personal – what they/you would like to see helpful ITSM content published on in the year ahead.
Now, as we enter 2021, it's time to run the one-question poll again (with many of the same topic choices as in 2020). There are additions and deletions, plus there could be other ITSM topic areas that you'd like help with during 2021 – it's why we've included the "Other" option at the bottom of the alphabetical list of ITSM topics.
Which #ITSM topics would you like to see @ITSM_tools writing content on in 2021? Please let them know by taking this quick poll.
Click To Tweet
Please take the "60 second or less" survey – your input will help us to help you and your peers in 2021.
A Quick Look Back at 2020's Most-Read ITSM Content
In addition to the 2021 poll responses, we'll also be leveraging the reads data we've collected from all the content we've published across 2016-2020 to help drive our ITSM topics for next year. You might be interested to know that the most-read articles written and published in 2020 (so far) are:
And these are our most-read articles of 2020 regardless of the year in which they were published (which we show in brackets):
You'll see that there's a range of ITSM topics.
Back to 2021 and the Need for Quality ITSM Topics Content
It's a good time to remind you that anyone and everyone with ITSM experiences to share can submit ITSM topic-related content for publication on ITSM.tools. Ideally, these will be related to the needed ITSM topics, but we also love to receive content on topics that get insufficient love in the ITSM community. All we ask is that what's shared will be helpful to readers.
Which #ITSM topics would you like to see covered to best help you in 2021? Please take the poll.
Click To Tweet
Please be warned though, we adhere to a strict editorial process to ensure that content is a fit use of our readers' valuable time. You can read more on our content creation guidelines and how to submit your content ideas here.
A polite plug to ITSM product and service providers: If writing helpful ITSM content isn't your cup of tea (or coffee) right now due to the pressures of post-pandemic business, we can help. We offer a wide range of content creation, marketing, and design services. It's how we're able to provide all this free ITSM greatness. A brief list of our services can be viewed here. For more information, please use our online contact form.
Please Help Us to Help You (and Your Peers)
If you've not done so already, then please complete our quick poll. It really will help us to ensure that our 2021 ITSM content calendar aligns with the industry's common wants, challenges, and frustrations. Whether you're an IT manager, an IT service desk employee, an ITSM consultant, an ITIL trainer, or an ITSM tool vendor employee, your input to the poll will be critical to helping us to ensure that ITSM.tools' twice-weekly article content (sometimes more, sometimes less) continues to deliver value to all the wonderful people who take the time to read it.
Help ensure that @ITSM_tools 2021 #ITSM content calendar aligns with the industry's common wants, challenges, and frustrations. Take this quick poll.
Click To Tweet
Thank You!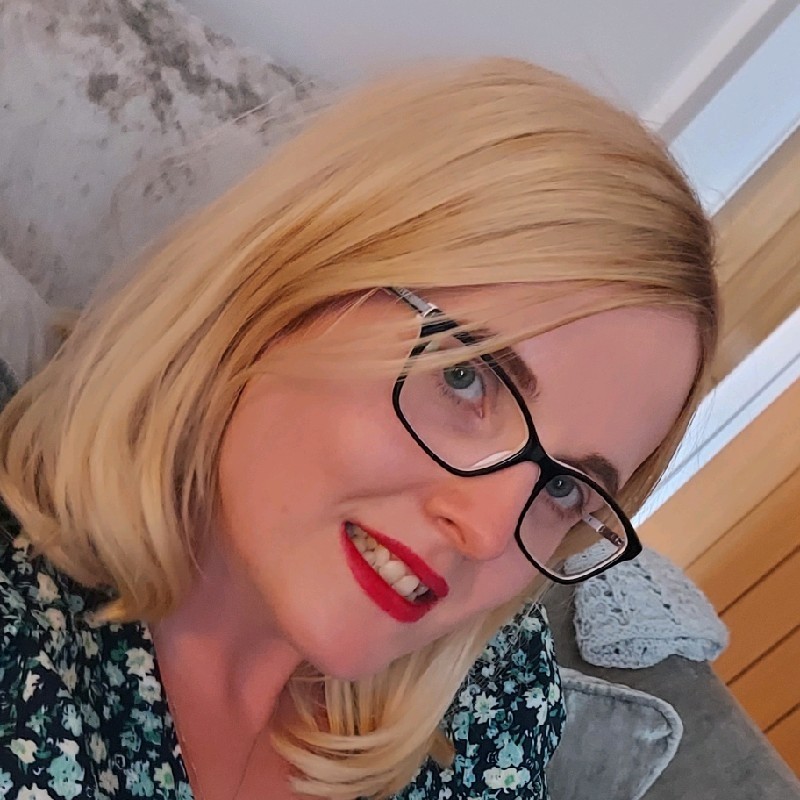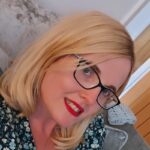 Sophie is a freelance ITSM marketing consultant, helping ITSM solution vendors to develop and implement effective marketing strategies.
She covers both traditional areas of marketing (such as advertising, trade shows, and events) and digital marketing (such as video, social media, and email marketing). She is also a trained editor. Y