Our last short survey on the current state of artificial intelligence (AI) use in IT service management (ITSM) looked at the availability of AI-enabled capabilities in ITSM tools. The AI in IT data also showed that IT teams are adopting AI-enabled capabilities at pace. But, to get AI adoption right, many IT organizations still need greater granularity as to where they should be focusing, with AI-based statistics a helpful aid in understanding where the IT industry is, what other organizations are doing, and the potential AI adoption pitfalls that need to be avoided.
And let's not forget the "ChatGPT effect," where the mainstream media coverage of generative AI tools has elevated the opportunity of AI from the IT organization to board-level conversations.
It's why we've decided to run another more detailed AI-focused survey, this time in partnership with Atomicwork to increase the level of the "AI in IT" survey responses.
Can you please help us with this short survey on Artificial Intelligence? From questions on resourcing to barriers to adoption, the survey is anonymous & the results will help #ITSM pros make better-informed decisions regarding #AI.
Click To Tweet
So please take the time (about four minutes) to respond to this new "AI in IT" survey, even if you were kind enough to complete the earlier survey. It goes far deeper than the earlier snapshot, with new questions related to:
Where organizations currently are with AI adoption for IT – from no investment to full integration
The current levels of AI resourcing and funding
The high-level AI use cases
The expected benefits related to AI adoption
The timeframe for AI to be mainstream within IT
The main concerns or barriers to AI adoption
Where AI shouldn't be used.
Where is your org currently with AI adoption in IT? No investment or perhaps full integration? Please let us know by taking this anonymous survey. #AI #ArtificialIntelligence #ITSM
Click To Tweet
As always, our surveys are anonymous, but you do have the option to share your email address if you'd like to receive a digital copy of the "AI in IT" report early as a "thank you." The submitted email address won't be used for anything other than sending out the report.
What do your current levels of #AI resourcing & funding look like? Please take this short, anonymous survey. #ITSM #ArtificialIntelligence
Click To Tweet
We hope that you'll spend the approximately 4 minutes it takes to complete the survey. Your responses will help you and your peers to make more informed decisions about AI adoption in ITSM. It will also allow us to create additional "AI in IT" ITSM content that references the importance of AI.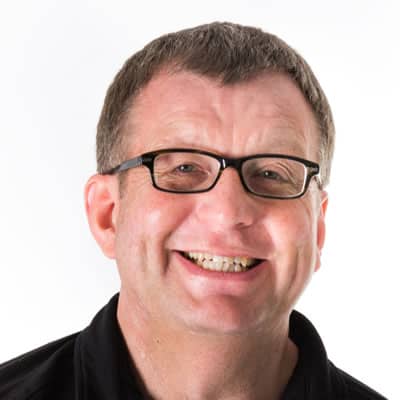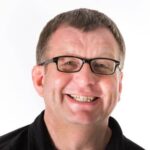 Principal Analyst and Content Director at the ITSM-focused industry analyst firm ITSM.tools. Also an independent IT and IT service management marketing content creator, and a frequent blogger, writer, and presenter on the challenges and opportunities for IT service management professionals.
Previously held positions in IT research and analysis (at IT industry analyst firms Ovum and Forrester and the UK Post Office), IT service management consultancy, enterprise IT service desk and IT service management, IT asset management, innovation and creativity facilitation, project management, finance consultancy, internal audit, and product marketing for a SaaS IT service management technology vendor.