I was triggered to write this article when I heard a cynical remark, born from experience I suspect, about organizations adopting DevOps and thinking that they can become technology company unicorns. It made me think. Very few organizations can become unicorns. It's just not possible. These companies are, in DevOps buzzword-bingo terminology called "horses." But then I thought, are there different types of horses?
It then made me reflect on the hundreds of organizations I meet, who participate in our Phoenix Project DevOps simulation. Many of them struggle to grasp what this DevOps horse is. And what type of horse they're hoping to become.
If you don't adopt DevOps in the right way, what type of horse could your company become? Or even more concerning for some, perhaps, what sort of a horse did your company become?!
Please take a look at the following definitions and ask yourself what type of horse are we? Or, perhaps, what type of horse are we evolving into?
On a final thought. A quote from Jane Smiley "In the end, we don't know what horses can do. We only know that when, over the past thousands of years, we have asked something more of them, at least some of them have readily supplied it." Are you one of the horses that can do more?
Or, another addition from Mark Smalley: "You can take a horse to water, but you can't make it DevOps." I suspect he borrowed this from somewhere.
What sort of horse is your organization and why? Please let me know in the comments.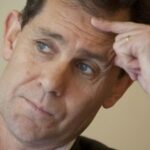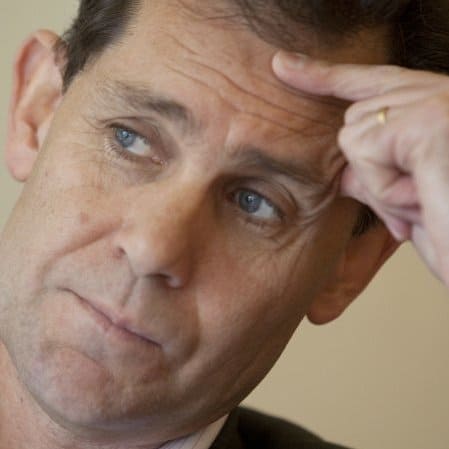 Paul Wilkinson has been involved in the IT industry for more than 25 years and has a broad background in IT operations, IT management, and product innovation and development. He was project team lead in the original BITE (Business & IT Excellence) process modeling of ITIL, an ITIL V2 author, and member of the ITIL V3 advisory group.
He is co-owner of GamingWorks and co-developer of a range of business simulations focusing on IT service management, project management, business process management, business and IT alignment, alliance management and co-author and developer of the ABC of ICT products and publications.