Let's talk about the ITIL guiding principles. The ITIL guiding principles were first introduced in 2016's ITIL Practitioner guidance in what can be seen as the first step in elevating the reader (who may or may not be a student) from focusing on IT service management (ITSM) processes to focusing on better outcomes – whether these are for the business, customer, end-user, or the IT organization itself. This perspective was extended in ITIL 4 with the move from processes to practices.
Please keep reading to learn more about the ITIL guiding principles, starting with their initial inclusion in the ITIL Practitioner guidance.
The ITIL guiding principles in ITIL Practitioner (from 2016)
In 2016, the ITIL guiding principles were definitely a new concept for an ITIL publication. In some ways, their power is in their simplicity, where "less is more." When viewed as a list of simple phrases, they might seem glib, but when their meanings are considered (shared below for the ITIL guiding principles in ITIL 4), they provide a lot of insight into common ITIL adoption mistakes and how organizations can avoid them.
The initial ITIL guiding principles list included the following:
Focus on value
Design for experience
Start where you are
Work holistically
Progress iteratively
Observe directly
Be transparent
Collaborate
Keep it simple.
These nine ITIL guiding principles were built upon when ITIL 4 was introduced in 2019.
The guiding principles in ITIL 4
ITIL 4 has seven (rather than the previous nine) ITIL guiding principles, with them intended to help IT professionals to adopt and adapt the ITIL 4 guidance to their organization's needs and circumstances. The ITIL Foundation: ITIL 4 Edition publication defines a guiding principle as "…a recommendation that guides an organization in all circumstances, regardless of changes in its goals, strategies, type of work, or management structure. A guiding principle is universal and enduring."
Here @SophieDanby provides a round-up of the seven guiding principles in ITIL 4. #ITSM #ServiceDesk #ITIL4
Click To Tweet
The seven ITIL guiding principles in ITIL 4, with them situated in the ITIL service value system, are:
Focus on value – "Everything that the organization does needs to map, directly or indirectly, to value for the stakeholders. The focus on value principle encompasses many perspectives, including the experience of customers and users." This can be considered the starting point for the ITIL guiding principles.
Start where you are – "Do not start from scratch and build something new without considering what is already available to be leveraged. There is likely to be a great deal in the current services, processes, programmes, projects, and people that can be used to create the desired outcome. The current state should be investigated and observed directly to make sure it is fully understood."
Progress iteratively with feedback – "Do not attempt to do everything at once. Even huge initiatives must be accomplished iteratively. By organizing work into smaller, manageable sections that can be executed and completed in a timely manner, it is easier to maintain a sharper focus on each effort. Using feedback before, throughout, and after each iteration will ensure that actions are focused and appropriate, even if circumstances change."
Collaborate and promote visibility – "Working together across boundaries produces results that have greater buy-in, more relevance to objectives, and increased likelihood of long-term success. Achieving objectives requires information, understanding, and trust. Work and consequences should be made visible, hidden agendas avoided, and information shared to the greatest degree possible." Remember that the ITIL guiding principles are part of the ITIL 4 service value system.
Think and work holistically – "No service, or element used to provide a service, stands alone. The outcomes achieved by the service provider and service consumer will suffer unless the organization works on the service as a whole, not just on its parts. Results are delivered to internal and external customers through the effective and efficient management and dynamic integration of information, technology, organization, people, practices, partners, and agreements, which should all be coordinated to provide a defined value." This is a fundamental to the ITIL guiding principles.
Keep it simple and practical – "If a process, service, action or metric fails to provide value or produce a useful outcome, eliminate it. In a process or procedure, use the minimum number of steps necessary to accomplish the objective(s). Always use outcome-based thinking to produce practical solutions that deliver results."
Optimize and automate – "Resources of all types, particularly human resources, should be used to their best effect. Eliminate anything that is truly wasteful and use technology to achieve whatever it is capable of. Human intervention should only happen where it really contributes value."
These ITIL guiding principles definitions are taken from the ITIL Foundation: ITIL 4 Edition publication. While simple, the ITIL guiding principles can be a powerful tool for focusing an organization's ITSM capabilities (and ITIL adoption) on the right things.
If you liked this ITIL guiding principles article, the following ITSM articles might be of interest too: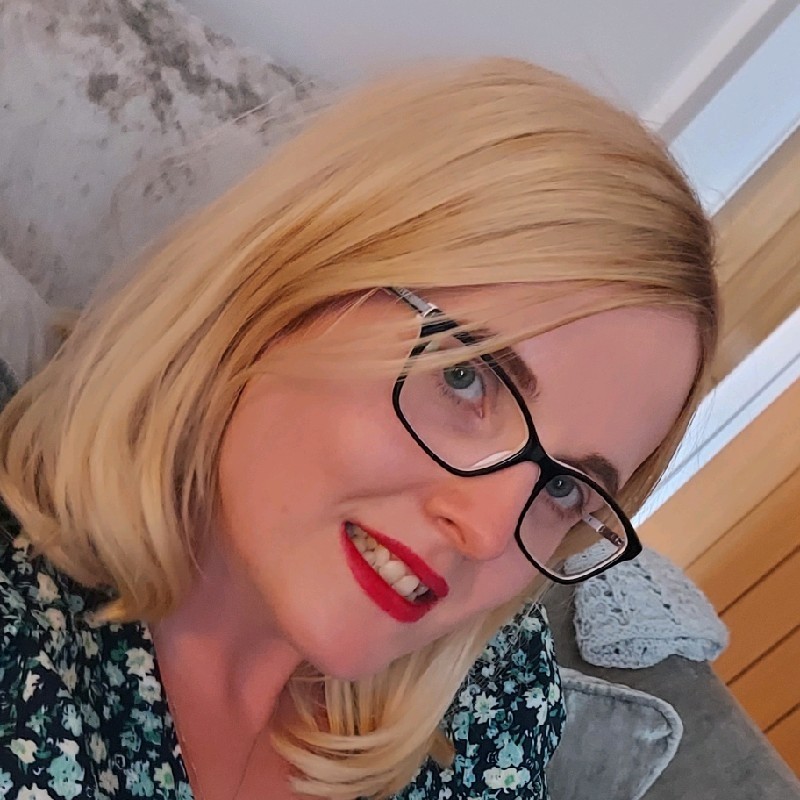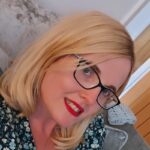 Sophie is a freelance ITSM marketing consultant, helping ITSM solution vendors to develop and implement effective marketing strategies.
She covers both traditional areas of marketing (such as advertising, trade shows, and events) and digital marketing (such as video, social media, and email marketing). She is also a trained editor.