You might have noticed that ITIL v3 was superseded by ITIL 4 at the end of February with the release of the ITIL 4 Foundation publication. Much has changed and thus there's a lot to get one's head around – starting with the ITIL service value system.
Hence, I've written this article to quickly explain what the ITIL service value system is and what it contains.
The ITIL service value system
Sometimes it's best to use the words "straight from the horse's mouth" – AXELOS in this instance – with the ITIL 4 Foundation publication stating the following about the service value system:
"The ITIL service value system describes how all the components and activities of the organization work together as a system to enable value creation. Each organization's service value system has interfaces with other organizations, forming an ecosystem that can, in turn, facilitate value for those organizations, their customers, and other stakeholders."
Source: AXELOS, "ITIL Foundation: ITIL 4 Edition" (2019)
Although – and oh how I'm full of idioms today – sometimes a picture paints a thousand words. So, here's what it looks like:
The ITIL Service Value System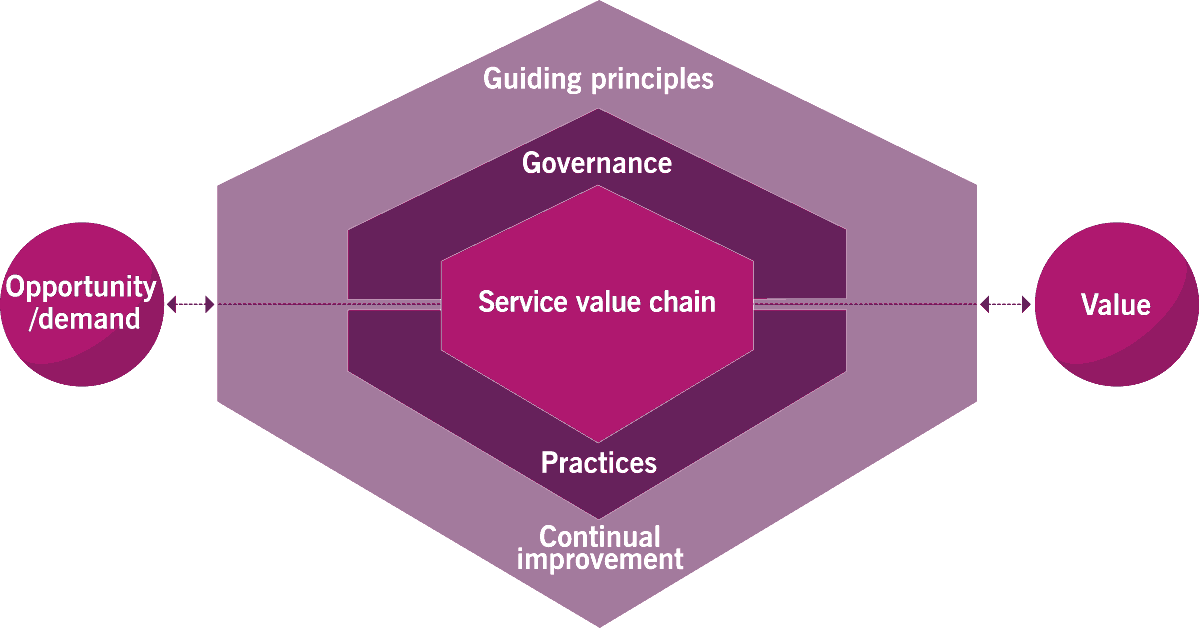 Source: AXELOS, "ITIL Foundation: ITIL 4 Edition" (2019)
And it's at this level that we can start to see how service providers (IT or otherwise) can use the combination of the following five elements to create the aforementioned value from stakeholder demand:
Guiding principles
Governance
Service value chain
Management practices
Continual improvement.
Of these, it's 1, 3, and 4 that probably require a little more explanation to those who are new to ITIL 4.
The guiding principles for ITIL
If you were one of the clever people who read the 2016 ITIL Practitioner Guidance book, then the notion of guiding principles won't be new to you. If they are new to you:
"A guiding principle is a recommendation that guides an organization in all circumstances, regardless of changes in its goals, strategies, type of work, or management structure."
Source: AXELOS, "ITIL Foundation: ITIL 4 Edition" (2019)
And ITIL 4 offers up seven guiding principles:
Focus on value
Start where you are
Progress iteratively with feedback
Collaborate and promote visibility
Think and work holistically
Keep it simple and practical
Optimize and automate.
If you'd like to read more on these (and you don't have the ITIL 4 Foundation book), I suggest that you read Stuart Rance's blog: "The 7 Guiding Principles of ITIL 4: Practical Advice to Help You Make Decisions."
The ITIL service value chain
Again, let's start with what AXELOS – or at least the ITIL 4 authors – has to say about the service value chain:
"The central element of the service value system is the service value chain, an operating model which outlines the key activities required to respond to demand and facilitate value realization through the creation and management of products and services."
Source: AXELOS, "ITIL Foundation: ITIL 4 Edition" (2019)
Again, let's look at its composition:
The ITIL Service Value Chain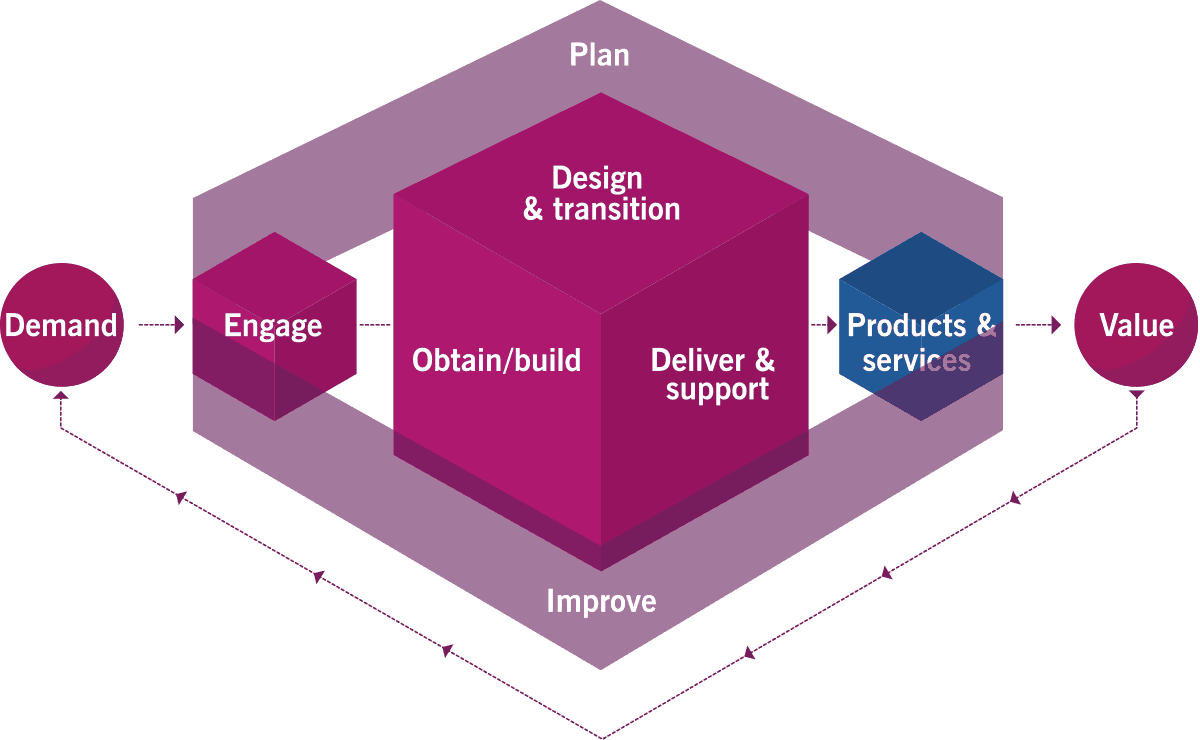 Source: AXELOS, "ITIL Foundation: ITIL 4 Edition" (2019)
With the ITIL 4 Foundation publication stating that:
"The six value chain activities are:
Plan
Improve
Engage
Design and transition
Obtain/build
Deliver and support.
These activities represent the steps an organization takes in the creation of value. Each activity transforms inputs into outputs. These inputs can be demand from outside the value chain or outputs of other activities. All the activities are interconnected, with each activity receiving and providing triggers for further action."
You can read more on the ITIL service value chain in Daniel Breston's recent article: "ITIL 4 is Quite Engaging – the Service Value Chain Explained."
ITIL 4's management practices
ITIL v3's IT service management (ITSM) guidance on processes has shifted to management practices in ITIL 4 (and I've just realized that I 've yet to state that ITIL 4 now talks to service management, not ITSM).
As to what these management practices are, AXELOS states that:
"In ITIL, a management practice is a set of organizational resources designed for performing work or accomplishing an objective. The origins of the practices are as follows:
General management practices have been adopted and adapted for service management from general business management domains.
Service management practices have been developed in service management and ITSM industries.
Technical management practices have been adapted from technology management domains for service management purposes by expanding or shifting their focus from technology solutions to IT services."
As an example of these, the 17 service management practices are:
Availability management
Business analysis
Capacity and performance management
Change control
Incident management
IT asset management
Monitoring and event management
Problem management
Release management
Service catalog management
Service configuration management
Service continuity management
Service design
Service desk
Service level management
Service request management
Service validation and testing
You'll notice some changes from the ITIL v3/2011 process titles as well as new areas of focus.
So that's my quick explanation of what the ITIL service value system is. What else would you like to know about it? Please let me know in the comments.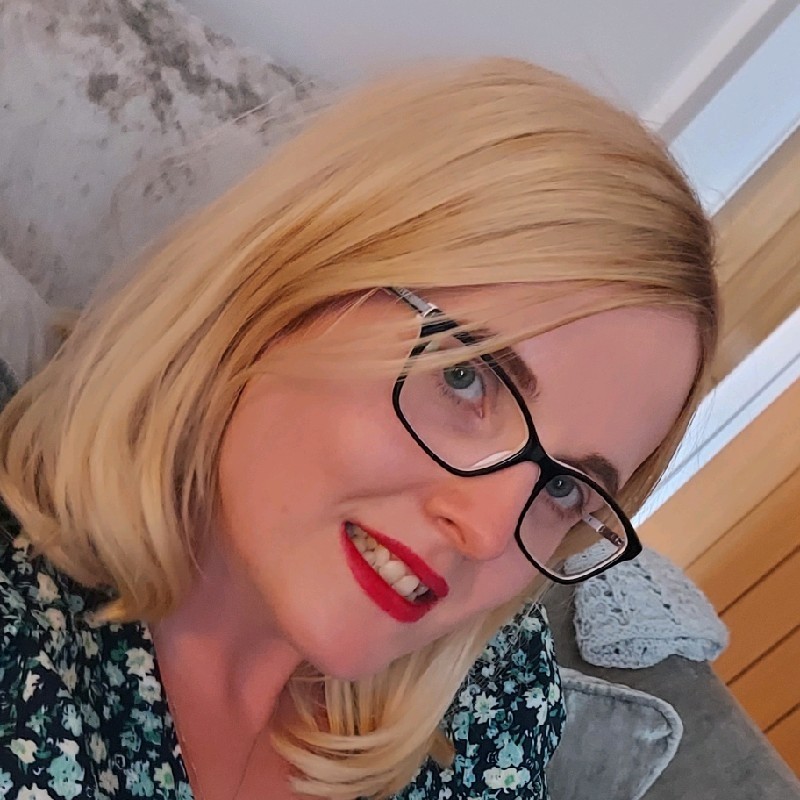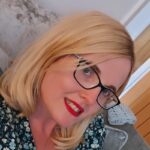 Sophie is a freelance ITSM marketing consultant, helping ITSM solution vendors to develop and implement effective marketing strategies.
She covers both traditional areas of marketing (such as advertising, trade shows, and events) and digital marketing (such as video, social media, and email marketing). She is also a trained editor.