Let's talk about ITSM social influencers. Not everyone makes the final cut of the increasingly popular IT service management (ITSM) "thought leaders" or "ITSM social influencers" lists. You've probably seen the lists that I'm talking about – a list of 20 or 25 people that are "worth a follow" on social media, created by people who may or may not actually pay any attention to the social exploits of the people they list (go figure!).
Thus, like anything in life, the ITSM social influencers lists, and their entries, span the spectrum of "great" to "meh." In that, they sometimes can get it right, and sometimes you're left wondering (it's best that I leave it at that). Plus, there's always people who miss the ITSM social influencers cut, even when it's a long list.
The Politics of ITSM People Lists
But sometimes, it can be more complicated than just missing the cut – with other factors coming into play. For instance, being too anti-establishment, working for a competitor (to the list-creating company), not tweeting or blogging enough (but IMO, there's definitely a case for quality over quantity), not creating personal content to point people to, or simply being a puppet (you know who you are!).
So, this post is "doing the ITSM industry a solid" by highlighting some of the unsung ITSM social influencers based on their Twitter sharing, blogging, or both.
14 People Who Should Make ITSM Social Influencers Lists but Often Don't
Before you ask, they're listed in surname-based alphabetical order. Plus, of course, some of these people will have been listed in certain "Top X" industry lists, but they're still worth calling out here as I consider who I consider unsung ITSM social influencers:
So that's my list of 14 people who should make more ITSM Social Influencers lists. Who would you add (and they really do need to regularly tweet and/or blog)? Please let me know your ITSM social influencers in the comments.
This 2018 ITSM social influencers article was updated in 2023.
If you liked this ITSM social influencers article, then please look at the following articles…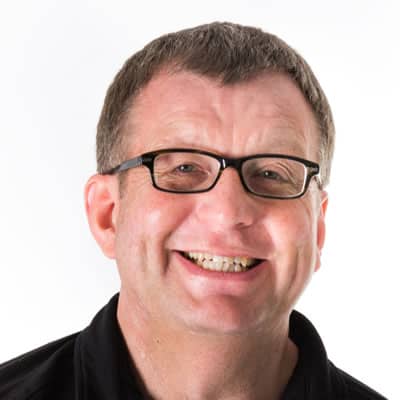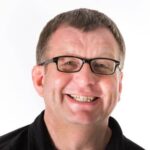 Principal Analyst and Content Director at the ITSM-focused industry analyst firm ITSM.tools. Also an independent IT and IT service management marketing content creator, and a frequent blogger, writer, and presenter on the challenges and opportunities for IT service management professionals.
Previously held positions in IT research and analysis (at IT industry analyst firms Ovum and Forrester and the UK Post Office), IT service management consultancy, enterprise IT service desk and IT service management, IT asset management, innovation and creativity facilitation, project management, finance consultancy, internal audit, and product marketing for a SaaS IT service management technology vendor.