IT service management (ITSM) plays an important role in how businesses use technology to improve their overall performance, with itself a corporate capability that is seeing a number of opportunities to improve. In terms of the top ITSM trends for 2020, there has been a lot of buzz about digital transformation. Then there is artificial intelligence (AI), continued cloud adoption, edge computing, and many more technological innovations that have predominated ITSM trends in the last few years.
So, will 2020 be a departure from these trends or will it be more like the same chairs being rearranged around the same old room?
What #ITSM trends should we expect to see in 2020? Here @ITSM_tools explores.
Click To Tweet
ITSM Trends for 2020 1: The move of focus from technology to people
In 2020, digital trends will continue to keep the same core technologies as the foundation of the digital transformation journey. However, it will also bring new technologies and trends that will take people-enabling innovation to a new level. With 2020 a year defined by the concept of "people-centric smart spaces" that will positively impact people and the spaces they work in. 2020 will be the year when ITSM will place a greater value on the human context first.
ITSM Trends for 2020 2: Hyper-automation
Automation has been part of the corporate IT and business landscapes for a long time now. It has brought many advantages not only to businesses but also to their employees – from improving worker safety, especially in industries such as manufacturing, to increasing employee productivity.
So, how is hyper-automation different from automation?
Hyper-automation represents the use of multiple tools, combined to work together, including robotic process automation (RPA), AI, and intelligent business management. And while automation helps to replace the involvement of employees in physical tasks, hyper-automation aims to also support or even complete the decision-making processes within an organization. Look out for this as a top ITSM trend for 2020.
Trend 3: Better employee enablement
It's now hard to ignore all the talk of employee experience and how important it is for businesses. And, make no mistake, things won't stop here for improving employee experience with it also being a top trend in 2020 as well.
Make no mistake, the talk of employee experience and how important it is for businesses isn't going to stop in 2020. #ITSM
Click To Tweet
The expectations of employees of what technology can do for them are growing. And, research shows that employees are most satisfied when they're productive, which is a win-win for everyone.
ITSM Trends for 2020 4: Improved information security
The alarming frequency of security breaches not only affects the largest of global companies but also small businesses. Obviously, this is leading to companies being more focused on information security than ever before.
According to a survey by INAP, 36% of companies place cybersecurity as their top priority when it comes to their IT needs. So, it's no surprise that information security is, and will continue to be in 2020, an important trend in ITSM, wider IT management, and corporate governance and risk management efforts.
This article looks at five trends for #ITSM in 2020.
Click To Tweet
Trend 5: Putting people at the center of technology strategy
No matter how important technology is, it'll likely never be more important than the right people. These days, technology strategy should no longer be simply focused on improving business processes through technology, it should now finally be putting people at the center of it all, be it employees (as already covered) or customers.
Providing outstanding customer experience isn't a new trend. However, it's a trend that will be an important factor for ITSM decision making and efforts in 2020. It's part of digital transformation – the improvement of customer engagement mechanisms – and covers both the engagement options and the quality of experience.
Nowadays, customers expect to be able to get in touch with businesses on their own terms and through various channels, such as telephone, email, social media, live chats (including chatbots and conversational AI), or finding answers to their questions in the FAQ section on the company's website. Knowledge management is a key corporate capability here and with tools or services such as GrabMyEssay you can quickly create comprehensive knowledge articles and FAQ sections that provide both support staff and customers with in-depth knowledge about your products or services.
So, that's my five trends for ITSM in 2020. What would you add? Please let me know in the comments.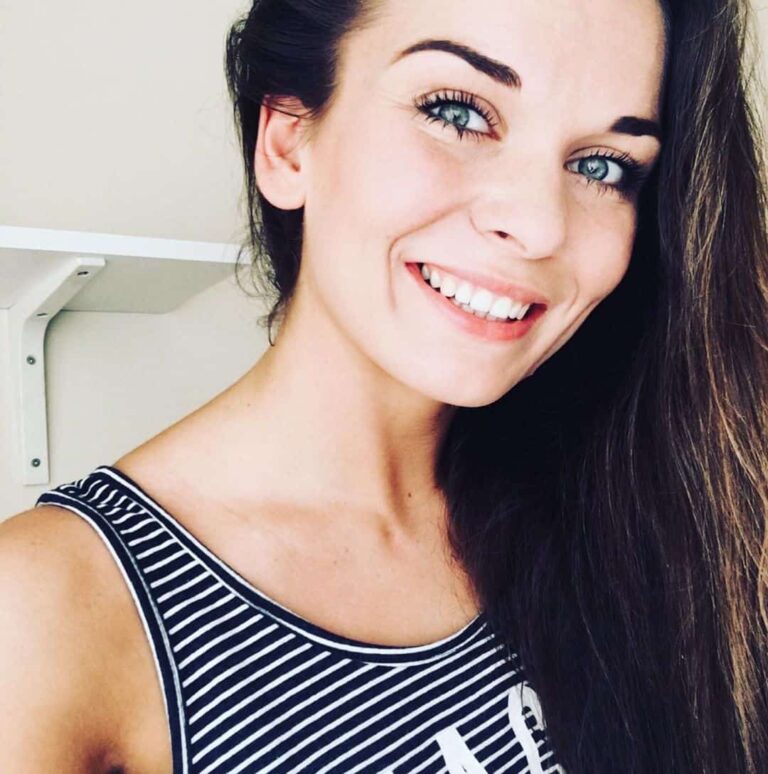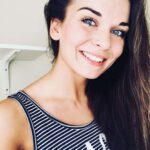 Nicole D.Garrison is a content strategist, writer, and contributor at a number of platforms for marketing specialists. She is a dedicated and experienced author who pays particular attention to quality research. In her free time, Nicole is a passionate runner and a curious beekeeper. Moreover, she runs her own blog LiveInspiredMagazine.