Back in 2017, when the world was remarkably more 'normal' than it seems now, Stephen Mann wrote an article entitled '28 of the Best "Company" ITSM Blogs. The idea behind it being to showcase the places where you can find reliable, good, best practice IT service management (ITSM) content on ITSM blog sites. The article has since had 2,500 reads, which might sound a lot, but to be honest given it was published almost five years ago it isn't that brilliant of a figure… I mean Stuart Rance's article, published in the same year, 'How to Define, Measure, and Report IT Availability' has had over 35.5k reads at the time of writing this. But hey ho, it's not a competition.
Anyway, I digress… A lot changes in five years (global pandemic anyone?), so despite it not being the most popular of our articles, I felt it was time for a refresh. I mean many of the companies on the original list don't even exist anymore, be it through merger, acquisition, or simply 'shutting up shop.' Then, of course, there's the question around the reliability of the quality of content on each ITSM blog site, now, five years later.
Here @SophieDanby shares a list of what she believes are currently the best blog sites in the #ITSM industry, including vendors, member orgs, & consultancies.
Click To Tweet
So, What Does the ITSM Blog Site List Look Like Now?
Well, I started with a good old copy-and-paste from the original list, and then set about removing and adding new ITSM blog sites to give us a shiny new list of '40 Best ITSM Blog Sites.' I've also not limited this list to pure 'ITSM.' As already mentioned, there's been a lot of change in the last five years, and now there's a much longer list of topics that people in the service management community need help with.
All the sites I've included here blog on a semi-regular cadence and offer quality best practice advice. That said, specifically on the vendor list, you'll always find the odd overly-promotional piece. So, as you read through this list, it's worth noting Stephen's comment from his original article for when you click-through to any of these ITSM blog sites:
"Be warned though, sometimes you'll trip up on a little too much "marketing" slipped into what is otherwise a great blog, or hit some product-specific blogs jumbled in there, or maybe press releases thinly disguised as blogs."
I best also mention that each sub-list is provided alphabetically, and the order does not suggest that one blog site is better than another. Right, here we go…
Service Management Vendors
This list is now not just a list of ITSM or service management tool vendors, but vendors applicable to the service management industry.
ITSM and Service Desk "Member Organizations"
There's no change here from our original list.
HDI – probably one of the most active blogging sites in our list, add them to your blog feed for content on everything related to the service desk.
itSMF UK – no blog is the same here, a wide variety of service management topics are covered.
SDI – content tends to support events as opposed to standalone best practice, but there's still a wealth of good stuff to read here.
ITSM Consultancies and Training Organizations
We've gone from a list of 8 to 10 here, with some changes along the way.
ITSM "Content Services"
Just one sneaky change here.
IT Chronicles – with blogs published daily, the site covers an extensive range of IT-related topics.
ITSM.tools – it's a bit odd to include ourself in the list, but '40 Best ITSM Blogs' just sounds so much better than '39 Best ITSM Blogs,' so there you go.
SITS Blog Spot – a useful place to visit for ITSM-related news, and you can probably expect an increase in the number of articles in the run up to their annual conference.
So there you go, 40 of the best 'ITSM blog sites' out there. Although arguably not all related to ITSM, but hey I have to think of SEO 😉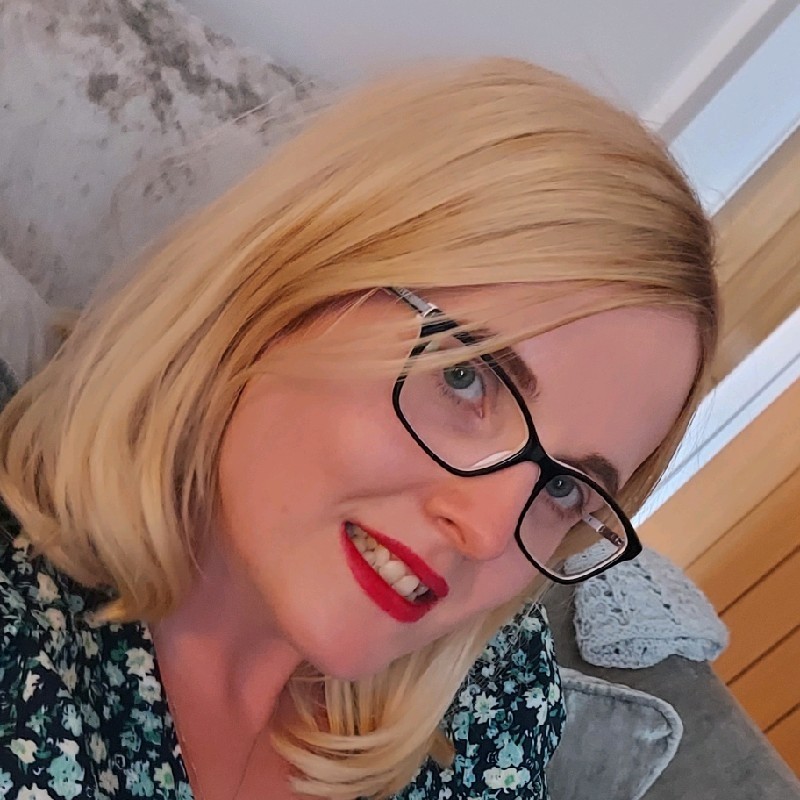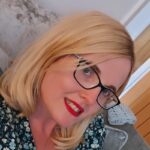 Sophie is a freelance ITSM marketing consultant, helping ITSM solution vendors to develop and implement effective marketing strategies.
She covers both traditional areas of marketing (such as advertising, trade shows, and events) and digital marketing (such as video, social media, and email marketing). She is also a trained editor. Y