Many of you out there will have already seen the Avengers: Infinity War movie. But if you haven't, fear not. I listened to Thanos, so there are no spoilers in my Avengers-inspired article. Imagine if Nick Fury needed to recruit a new team of agents (but not the Natasha Romanoff kind) for S.H.I.E.L.D's IT service desk. Would he be influenced by his past recruiting experience or instead look for a different set of service desk agent skills?
If he asked me for help, these are the five traits that should definitely be on his skills-requirements list. I've also explained why.
1. Tech-Savvy like Iron Man
The Starks have always been a technology powerhouse. They've pioneered innovation and have been the inventors of significant new technology in the Marvel Universe.
Similarly, IT personnel are usually the most tech-savvy people in the organization. It makes them the go-to people for anything related to the latest technology. Some IT people are so technologically-gifted that they might also want to build their own Jarvis (or, in the context of the IT service desk, find business use cases for the Jarvis-like Alexa).
A passion for technology, and it's use, is something that Nick should definitely look for!
2. Friendly like Spider-Man
When there's an issue with your computer, who do you go to?
"Your Friendly Neighborhood… IT guy"
IT service desk staff take a lot of calls in a day, helping people with basic things such as configuring a printer to the super-hard such as complex network changes. No matter how packed and stressed their day is, they need to treat all their customers with a friendly smile.
So, Nick should want to pick new staff who are friendly and warm like Spider-Man (remember how friendly he was during the Civil War fight?). Although not all Avengers are as friendly as Spider-Man.
3. A Team Player like Groot
"No, Groot… don't do this, you'll die… why are you doing this?"
"WE are Groot."
I love that dialogue.
Groot's vocabulary might be limited but he sure has unlimited loyalty to his team. He's always stood by Rocket – through good and bad – and he's even sacrificed his life for his team.
While each IT service desk agent might be a subject matter expert (SME), it's important for them to come together as a team and have each other's back at the right time. Agents need to stand up for their teammates when they do the right thing (remember, Groot standing up for Peter Quill and then eating grass off his branch?).
Nick should definitely recruit team players like Groot (but hopefully with a better vocabulary) and other Avengers.
4. Resourceful like Rocket and other Avengers
It's easy to build weapons if you're Iron Man – with all the resources Tony Stark's business empire has to hand – but imagine building weapons as Rocket.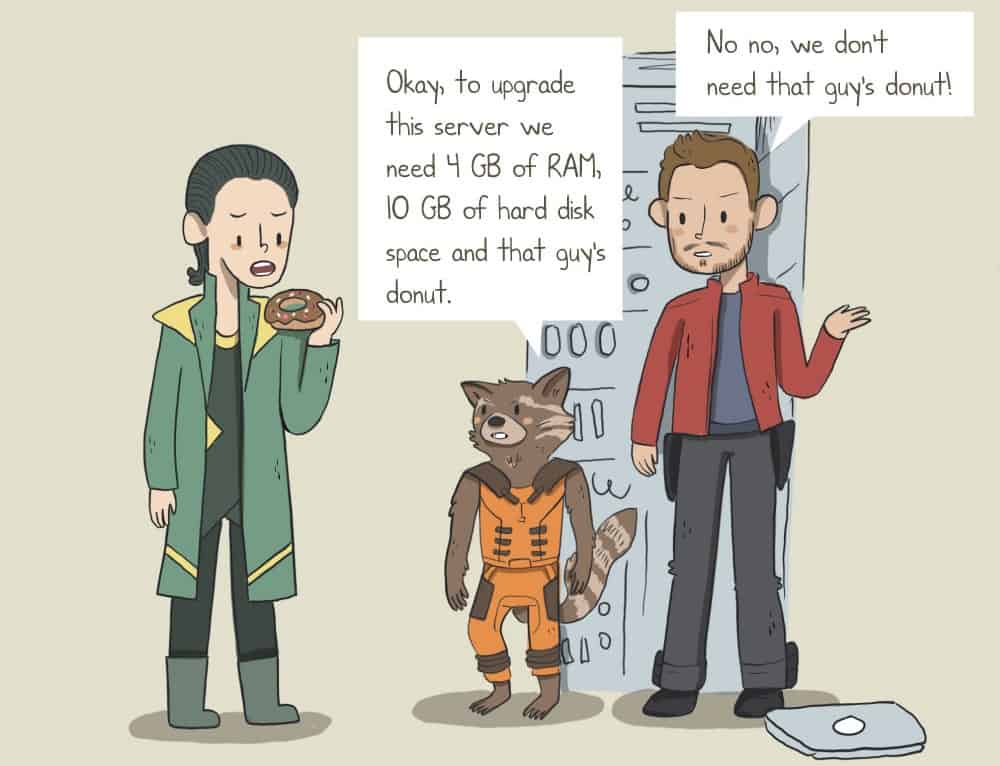 Rocket is one of the most resourceful Avengers when it comes to making the most of what's available to him. Remember the final scene in Guardians of the Galaxy (Volume 1)? He put together that weapon from nothing!
Similarly, IT service desk agents should be able to work with what they have at their disposal – to bring out the best possible results and to learn how to best work with constraints. So, Nick will want people who think like Rocket on his IT service desk team for sure!
5. Modest like Captain America the first of the Avengers
Despite being the First Avenger, Captain America is surprisingly very modest. He's not the one to dance like Peter Quill or talk to the press like Iron Man. Captain America is one sincere soldier who does his duty without making any noise about it.
IT service desk agents might be called to battle major issues when most of us are fast asleep. They help protect the organization from potential IT disasters, and they don't take credit or celebrate it (just like the Avengers). We can all always learn humility and modesty from such IT service desk agents.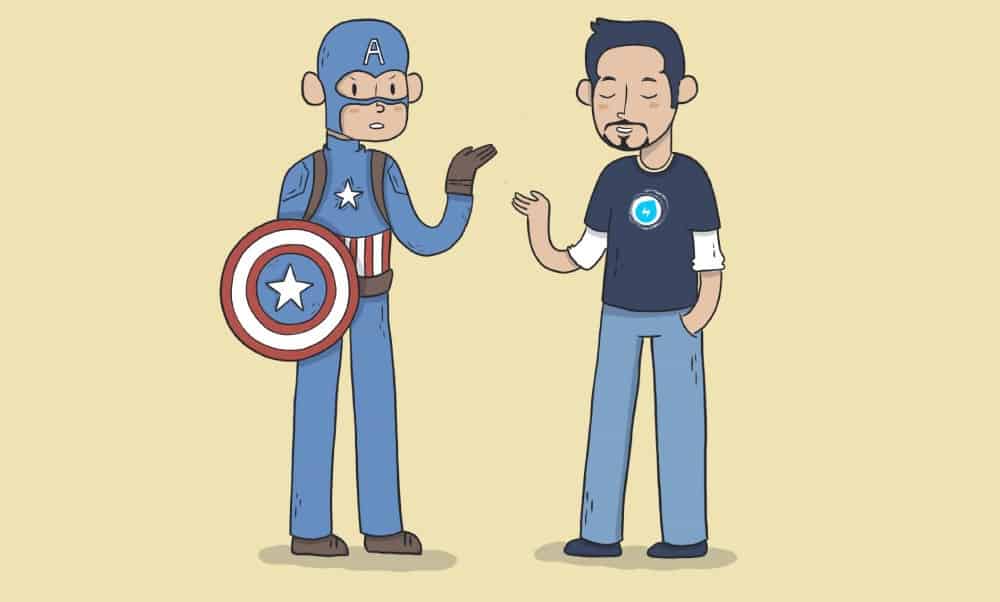 This is exactly what Nick should be looking for in his new service desk agents.
That's my five traits done. If you think I've missed any Avengers-inspired key skills and capabilities, then please add them in the comments!
Image credits: https://blog.freshservice.com/infinity-war (plus there are a few more of these ITSM + Avengers comics here)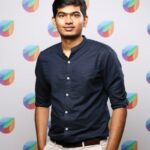 Jayakrisna(JK) is a Product Consultant with Freshservice. He has been consulting organizations on the benefits of an ITIL aligned Service Desk and also helping them implement it for over a year. He is a budding writer trying to share his ITSM experience with the world, and is also an enthusiastic cricket fan. In his free time, you can see him binge watching Sci-Fi movies and TV series.