Like all effective business leaders, CIOs should look to the future to stay ahead of industry trends and paradigm shifts. Smart leaders foresee change and adapt quickly when necessary and, while there are no crystal balls to predict the future, there are a few things that CIOs can start doing now to improve their IT service management (ITSM) practices and better position themselves for sustained success.
Break from the Role of Tactician to Become a Strategist
It's easy to get bogged down in the day-to-day firefighting that consumes many IT departments and help desk teams. And recently, the concept of "Bimodal IT" has become more prevalent, driving IT departments to split focus across two separate tracks or modes. Mode 1 is reserved for more traditional service management projects around maintenance and stability, while Mode 2 focuses on more innovative initiatives.
Ideally, CIOs should strive for even more, and look to get involved in the overall business strategy. According to McKinsey & Company, other business executives perceive IT as being most effective when CIOs are directly involved in efforts to enhance existing systems and proactively introduce new business capabilities via technology. By partnering with executives from other business areas on a strategic level, CIOs elevate IT's profile within the organization – beyond the perception of just being the guardian of the IT infrastructure and help desk – laying the groundwork for future innovation and growth.
CIOs Collaborate with Other Departments for a More Holistic Approach
As a logical follow-up to #1, CIOs should work together with other business units to proactively develop new systems or processes. And driving this kind of collaboration is often easier when the CIO is viewed as a strategist rather than a tactician.
While CIOs should look to foster such collaboration across the entire enterprise, Operations and Finance are two good starting points. In my experience, these departments are often the ones most reliant on technology to serve their business functions, so they frequently maintain a closer relationship to IT than other areas. In the case of Operations, they may also represent the best opportunity for increasing efficiency and reducing costs via technology, so they're usually tight with IT anyway. Regardless of where you start, the expectation moving forward will be that IT drives collaboration across the enterprise.
CIOs Take the Lead on Transformation Efforts and Digitalize Processes
According to Gartner, in the next 5 years more than 75% of all business processes will be fully digitalized. In other words, the days of manual and paper processes are truly numbered. CIOs should take this as an opportunity to get ahead of the curve, and proactively drive process digitalization across the enterprise.
Again, collaborating with other business areas, as described above in #2, may uncover key processes or systems that are good candidates for digital transformation. Moreover, according to CIO Magazine, by the end of 2017, up to two-thirds of Global 2000 CEOs will see digital transformation as a cornerstone of their corporate strategy. Now is the time for CIOs to strategically align with CEOs and other executives to take control of the organization's digitalization initiatives. This will bolster the perception of the CIO as an innovator and transformational leader across the business (rather than a firefighter) setting the stage for success moving forward.
Recruit and Retain the Right Talent to Support Your Goals
According to Gartner, almost a quarter of all CIOs feel that finding and keeping the right resources is the biggest challenge facing their IT department. So it's crucial to implement effective recruiting and employee retention processes.
From my experience, the most successful recruiting programs focus on finding people who not only bring the right skills to the table, but who also have personalities that fit well with the corporate culture. Well-qualified applicants could potentially clash with existing teams, while seemingly under-qualified resources could end up being a perfect fit. There are no fool-proof ways to recruit or interview candidates, but assessing both experience and personal fit usually leads to more successful hires, and to happier, more productive employees who tend to stick around longer.
It's not always easy for CIOs to stay ahead of the game, but taking these steps can help course-correct any bumps in your current IT and ITSM strategies, maximizing your future success.
For more insight into what's ahead for CIOs and ITSM, check out our infographic: What the Future Looks Like for Today's CIO on the PMG website.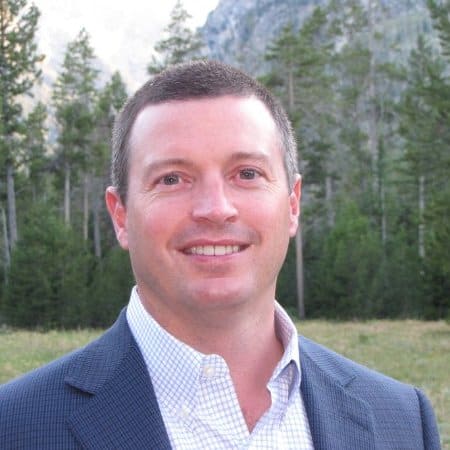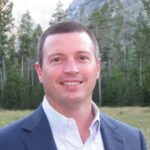 Joe LeCompte has more than 20 years of experience in sales, marketing, and technical management positions. As a principal of PMG for over 10 years, Joe leads the company in deploying enterprise service catalog and business process automation. Joe leverages his extensive project management background and developed the implementation methodology and project model for PMG's engagements.