Every year, ITSM.tools runs a quick poll to find out what readers such as you want to read about IT service management (ITSM)-wise in the year ahead. Here's an example of what this results in – The 5 Hottest ITSM Trends (and Topics) for 2022 which came from a similar "ITSM help" poll in 2022.
Which #ITSM topics do you need most help with in 2023? Please take our quick poll to help us deliver content to assist.
Click To Tweet
So, as we get ready for 2023, we're running a one-question "ITSM help" poll again (with many of the same topic choices as in 2022). And please remember, your answers should be personal – what YOU and your organization would like to see in terms of helpful ITSM content published in the year ahead, not your predictions of where the ITSM industry will be heading in 2023.
Please select five of the options which are presented randomly. As always, there are a few additions and deletions to the 2022 topics list, plus there could be other ITSM-related areas that you'd like help with during 2023 – it's why there's the "Other" option at the bottom of the alphabetical list of ITSM topics.
Please take this "60 second or less" poll – your input will help us to help you and your peers in 2023.
2022's Most-Read "ITSM Help" Content
Check out this list of the top 10 most-read articles published by @ITSM_tools in 2022. #ITSM
Click To Tweet
In addition to the 2023 ITSM help poll responses, we'll also leverage the reads data we've collected from the content we've published across 2016-2022 to help drive the ITSM topics for next year. You might be interested to know that the most-read "ITSM help" articles written and published in 2022 (up to the 24 November 2022) were:
And these are the most-read "ITSM help" articles of 2022 regardless of when they were published (which we show in the brackets):
No surprise to see @StuartRance topping our list of most-read articles in 2022 regardless of the year in which they were published. Check the full list here. #ITSM
Click To Tweet
Back to 2023 and the Need for Great ITSM Content
As ever, I can't write this article without a call-out for new ITSM content! So please remember that anyone and everyone with helpful ITSM knowledge and experiences can submit ITSM-related content for publication on ITSM.tools. Ideally, articles will relate to the needed ITSM topics, but we also love content on topics that don't get sufficient love in the ITSM community. All we ask of authors is that what's shared – the ITSM help – is useful to ITSM.tools readers.
Please note, though, we have a strict editorial process that helps to ensure content is a good use of our readers' valuable time. Our content creation guidelines which include how to submit your ITSM content ideas are here.
Finally, a cheeky plug to ITSM product and service providers for our content creation services (it pays for the ITSM.tools website): If writing customer/prospect-focused ITSM content isn't your cup of tea (or coffee if you prefer), we can help. We provide a spectrum of ITSM content creation, marketing, and design services. An overview of our services is here and for more information, please use our online contact form.
Please take this 60-second, one-question poll on the #ITSM topics you need help with in 2023. Your input will help us to help you and your peers in the year ahead.
Click To Tweet
Right, back to the "ITSM help" poll. Please complete it, it really is quick and simple. Your input will help us ensure that our 2023 ITSM content calendar aligns with the industry's common wants, challenges, frustrations, and needs.
Whether you're an IT service desk employee, IT manager, an ITSM tool vendor employee, an ITSM consultant, or an ITIL trainer, your poll submission is critical in helping us ensure that ITSM.tools' weekly article content (sometimes more, sometimes less) delivers value to all the wonderful people who read it.
Thank You!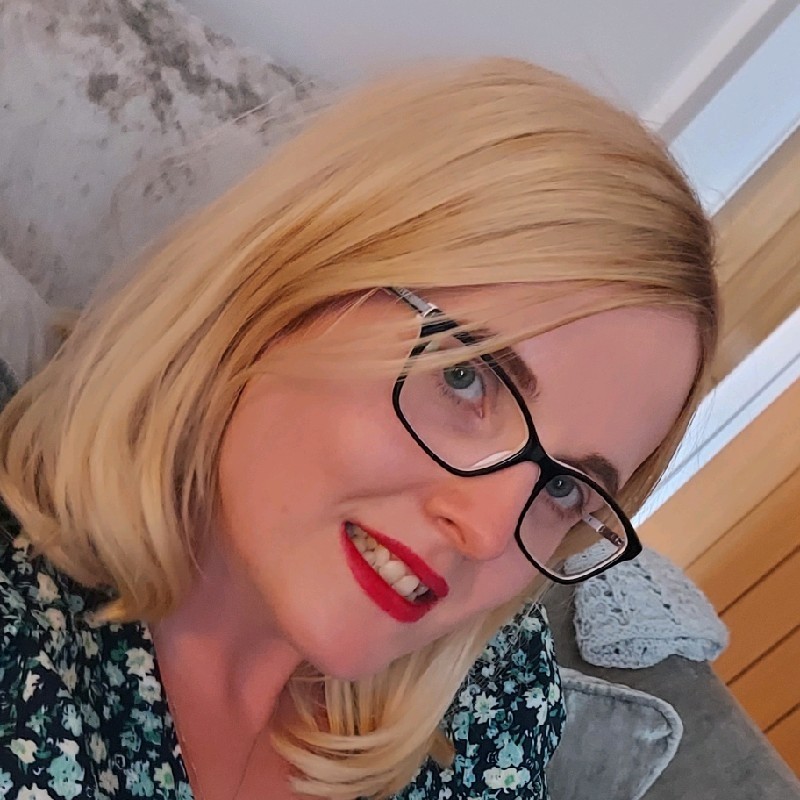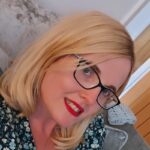 Sophie is a freelance ITSM marketing consultant, helping ITSM solution vendors to develop and implement effective marketing strategies.
She covers both traditional areas of marketing (such as advertising, trade shows, and events) and digital marketing (such as video, social media, and email marketing). She is also a trained editor. Y