A big part of ITSM.tools is to create independent product reviews of IT service management (ITSM) solutions and ancillary products. Named "ITSM.tools Solution Snapshots" the aim is to provide the reader with as much information as possible about the ITSM tool vendor and their solution in a single document. Thus, hopefully saving the reader time and effort in their consideration of potential solutions. They might also consider solutions that they wouldn't have before before reading the reviews.
In line with our business model, these reviews are not pay-to-play. Any help desk, service desk, or ITSM tool vendor can get involved at no cost. It means that we can review more vendors and products, and hopefully it gives the review more credibility with the reader. Vendors do however have the opportunity to purchase the licensing rights to any ITSM.tools Solution Snapshot as marketing collateral, but only after the review has been written and published here on the ITSM.tools website.
Much like buses, it's likely that many ITSM.tools Solution Snapshots will come at once. Therefore, to avoid bias, these reports will be published in the order which the vendors delivered the information we require – so on a first-come, first-served basis. The only deviation to this is any potential delays in the review process on the vendor side.
Who's Involved?
So far, we've published ITSM.tools Solution Snapshots for four vendors. These are:
Other vendors have provided their information. This includes vendors of ancillary offerings.
It's important to note here, that these are not comparison reports. They are independent reviews, which have no direct connectivity other than sharing similar information and data points through the review template. This is because we believe that comparison reports can distract companies from what's important to them and, in the worst case scenarios, make decisions on parameters that aren't actually matched to their business requirements.
Additional, reviews are based on the current tool release. This means that reviews can be updated in line with the vendor release cycle.
What Will the ITSM.tools Solution Snapshots Reviews Cover?
ITSM.tools Solution Snapshots are deep dives into both the vendor and its ITSM tool. They feature a mix of clear facts and vendor statements, along with a number of ITSM.tools opinions.
The report sections are as follows:
Company Overview
Solution Overview – this includes key strengths, improvement opportunities, key differentiators, and product roadmap
Solution Functionality – this covers ITSM process support, reporting and analytics, and additional capabilities of note
Solution Technology – this covers solution architecture, solution security and scalability, as well as latest release information
Solution Pricing and Implementation – this covers deployment, integrations, and post-sales support details
Solution Go-To-Market Strategy – this includes things such as the partner ecosystem, as well as key customers
Solution Summary – this includes key points and ITSM.tools' recommendations.
All ITSM.tools Solutions Snapshots will try to be equal in terms of the level of detail and opinions provided.
What Does The ITSM.tools Solution Snapshots Process Involve?
Once a vendor has confirmed that it would like to be involved in an ITSM.tools Solution Snapshot, the process is as follows:
We discuss timelines for the creation and publication of the review
The vendor completes an in-depth solution questionnaire
tools reviews the questionnaire, returning it with any queries or requests for more information
A demo of the product is provided (depending on the level of response in the questionnaire, it's possible that this can be a pre-recorded demo)
An initial draft of the Solutions Snapshot is created and provided to the vendor for review/fact-check
Additional reviews and/or calls will be arranged as necessary
Once the vendor provides sign off on the review it will be subjected to our editorial process
The Solutions Snapshot will be published on ITSM.tools
Post-publication, vendors will be offered the opportunity to purchase the license rights to the report
If purchased (this is not mandatory), a co-branded PDF will be supplied to the vendor.
The process is designed to both set expectations and provide logical flow. However, it can be as flexible as needed to accommodate external pressures.
How Can A Vendor Get Involved?
Just email your interest in ITSM.tools Solution Snapshots to [email protected]. We can then discuss timescales and provide you with a questionnaire for completion.
Want to read more about organizational change management's importance to ITSM?
Want more? Here are informative ITIL 4 service value system and ITIL 4 service value chain articles.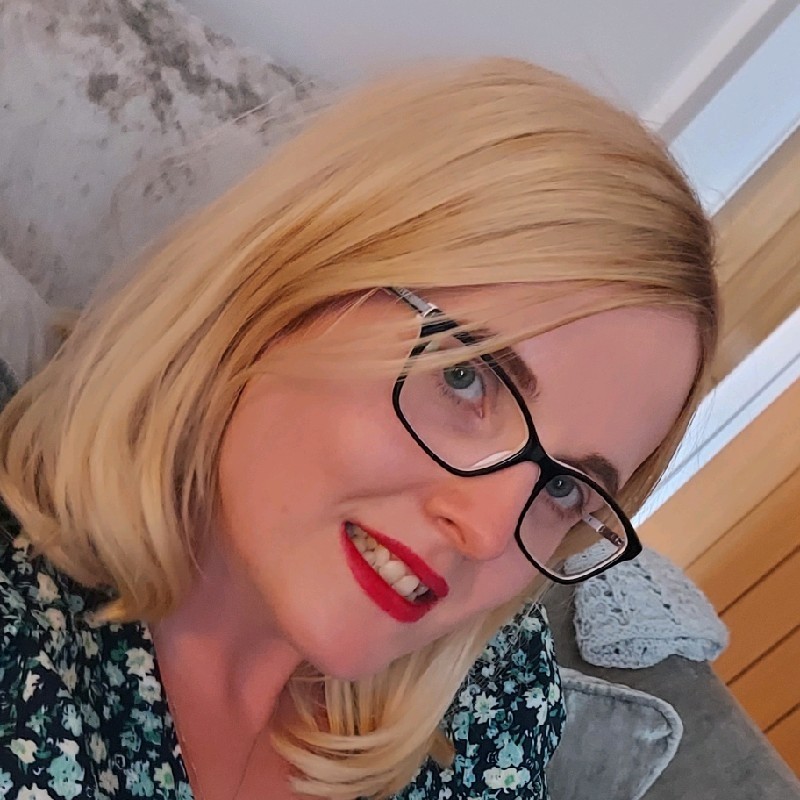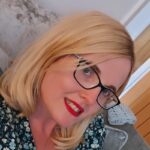 Sophie is a freelance ITSM marketing consultant, helping ITSM solution vendors to develop and implement effective marketing strategies.
She covers both traditional areas of marketing (such as advertising, trade shows, and events) and digital marketing (such as video, social media, and email marketing). She is also a trained editor. Y