There's no doubt that the pace of IT and business change is continuing to quicken, with the ability of many IT organizations to keep up questionable. Is the issue the inability to see the need to keep up or perhaps difficulties in "turning the tanker" after years of sailing in the same direction? But more importantly, what can IT and IT service management (ITSM) professionals do to keep up with the pace of business change?
We asked a number of the presenters at the 2016 itSMF UK conference: What do IT organizations need to do to keep up with the pace of business change? This blog shares the responses to the question provided by:
What do IT organizations need to do to keep up with the pace of business change?
As with my previous blog on IT organizational change, while there are a number of different perspectives taken there is also a more common theme – understanding business needs and wants better. Ivor probably sums it up well with his point about not viewing "keeping up with business change" as an end, when instead it should be a means towards "being and staying useful to the organization."
Roy: Use the "radar" and have a plan. There are people with varied interests in the IT organization—these can be your radar. Encourage them to pay attention to what is going on in their area of interest (i.e. support, architecture, development, "cloud," etc.). Listen to what they are saying and develop a plan that takes advantage of new technologies and new ways of thinking about existing technologies and business.
Barry: Have a rock solid, repeatable, simple method of delivering change that works for YOU in a consistent and predictable manner. Elements from ITIL, DevOps, Agile, Scrum, Lean, Kanban et al…may all form part of your solution but don't get caught up in a pathological pursuit of perfection in any one area. The problem with trying to keep up with the DevOps or agile "Jones'" is that you become so engrossed in the quest for the "new wonder framework" that it is often easy to lose focus on the activity that keeps the organization's lights on.
James: Apart from adopting agile and DevOps capabilities they should consider replatforming and outsourcing legacy services to focus on those services that deliver increasing business value. Rather than optimizing individual processes they should also focus on optimizing the overall outcomes.
Mike: Stop worrying about the pace of business change and try to stick to the ideas I gave in the previous two blogs so you're making many frequent small adjustments rather than aiming for big bang after big bang.
Kevin: IT organizations need to get used to making small incremental changes. That way change becomes something that is normal, and not something to be scared of. They also need to keep aware of what's happening outside their own organization.
Ivor: Relax a little. Worry too hard about it and you find yourself with "keeping up with change" as an end, when it should be a means towards "being and staying useful to the organization." Understand what your organization is, the environment it lives in and how the services you deliver help that. Keep up in context – not with changes for their own sake. The world is now too complicated for you to know everything, so create and trust specialist knowledge across the team, and hopefully that team is now wider than IT Operations!
Stephen: The first thing is that they need to understand that they do need to keep up with the required pace of business change. And that failure to do so is not an option.
Tony: People need to listen, act swiftly, take away business issues. Listen as they need to understand the direction their business is going. Listen as they need to understand where the IT industry is going. Listen as they need to know how the new generations are exploiting technology in ways that have never been done before. Act swiftly because technology and business challenges are changing so quickly organizations simply cannot afford to wait. Business issues should be the overriding reason to change. Organizations do not want technology for technology sake.
Stuart: IT organizations need to get much closer to their customers. When an internal IT organization thinks in terms of needing to "align with the business," it demonstrates that IT has not understood that it is, in fact, part of the overall organization rather than simply something that's been added on to deal with technical stuff. All IT organisations need to focus on business changes that create value for their organizations and customers, rather than having a narrow technical perspective on change.
Chris: Be receptive. Be inspirational. Be engaging. Be innovative.
Mark: Keep up with pace of business change by understanding the nature of your organization (ref. Dave Snowden, Cynefin) and where applicable, applying lean product development principles (ref. Don Reinertsen)
So what do you think of these points about business change? What do you agree and disagree with? What would you add? I'd love to know, so please leave me a comment below.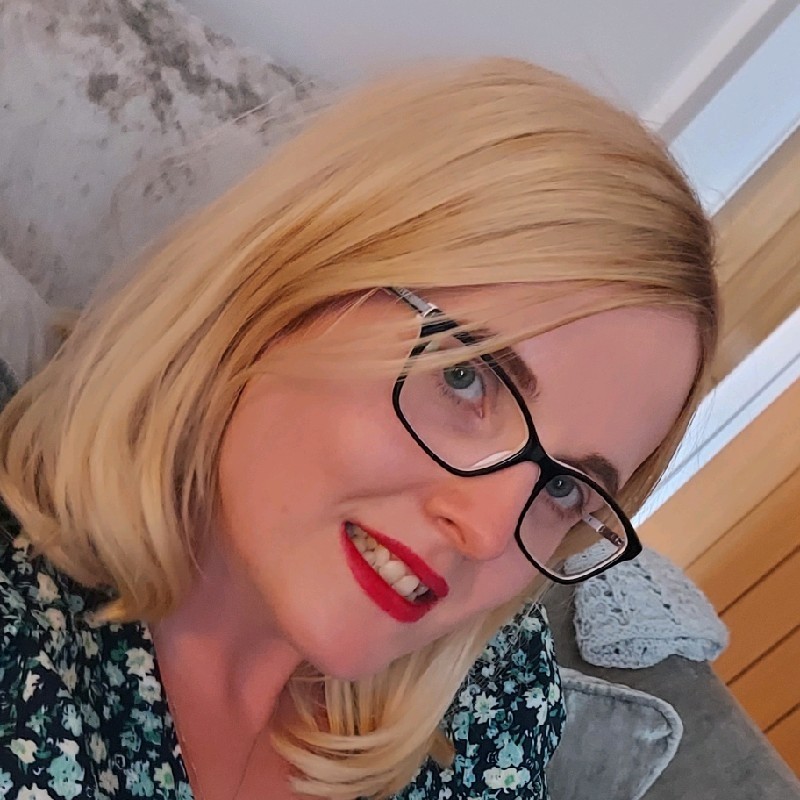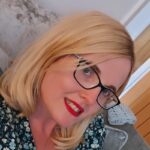 Sophie is a freelance ITSM marketing consultant, helping ITSM solution vendors to develop and implement effective marketing strategies.
She covers both traditional areas of marketing (such as advertising, trade shows, and events) and digital marketing (such as video, social media, and email marketing). She is also a trained editor.