It's time to find out the hottest IT service management (ITSM) topics for 2019. At the start of 2018, we asked readers to vote on the content topics they would like to see written for ITSM.tools. With the option to select five of 25 ITSM topics options in a very quick poll. Now as we enter in 2019, we want to do the same thing – but this time we've added a few more choices: chatbots, employee experience, ISO/IEC 20000 and ITIL 4 (given that these have both undergone revisions), value demonstration, and wellbeing. Of course, there could be other things that you want help with in 2019 – it's why we've the "Other" option at the bottom of the poll.
ITSM Topics for 2019 – Poll Results
[This poll is now closed and you can view the results in this article. ]
As an example of how we do this, this is the one I created at the start of 2018 – The 5 Hottest ITSM Trends and Topics for 2018 – when the top reader selections were:
Automation
AI
Digital transformation
ITSM "advanced" and CX (in joint 4th)
DevOps, ITIL, metrics, and self-service (in joint 5th – or 6th – depending on how you look at rankings)
I'm hoping to repeat this again if we get enough results for the hottest ITSM topics for 2019.
A Look Back At 2018
In addition to the above poll responses, we'll also be utilizing the data we collected from the content written across 2016, 2017, and 2018 to help drive our key ITSM topics for 2019. As such, you might be interested to know what our top twenty most-read articles written and published in 2018 so far were:
You might be interested to look at the publishing date for some of these – highlighting one or more of: the quality of the articles, the lack of suitable guidance elsewhere, or Google's appreciation of the articles.
And these are our overall top ten most-read articles of 2018 (regardless what year they were published), think of them as our continued hot ITSM topics not just the potential hottest ITSM topics for 2019:
Also, for those interested, here's our top ten most-read articles of all time since ITSM.tools was born:
Finally, visits to our website are up 36% in 2018 against the same period (to this date) in 2017 (thank you).
Back to 2018… And A Few Cheeky Plugs
Writing this article is a good time to remind you that anyone and everyone (don't worry, it's free) can submit content for publication on ITSM.tools (even puppets and penguins). Though please be warned, we do adhere to a strict editorial process (flimsy press release pieces really don't make the cut). You can read more about our guidelines and how to submit your content suggestions here.
Note: If writing isn't your cup of tea (or coffee), then maybe we can help with that too. We offer a wide range of content creation, marketing, and design services. After all, this is how we're able to provide you with all the free ITSM greatness that's our shared best practice articles, tips, and advice.
FYI a brief list of our services can be viewed here. If this is of interest to you, please get in touch by emailing [email protected]
ITSM Topics for 2019 – Please Help Us (And Yourself Out) Out…
If you haven't done so already, then please complete the above quick poll to help ensure that our 2019 content calendar aligns with the industry's wants, challenges, frustrations, and desires. Whether you're an IT manager, a service desk employee, a consultant, a trainer, or a vendor, your input is critical to helping ensure that ITSM.tools' twice-weekly content (sometimes more) continues to deliver value to all those that take the time to read it.
Thank you!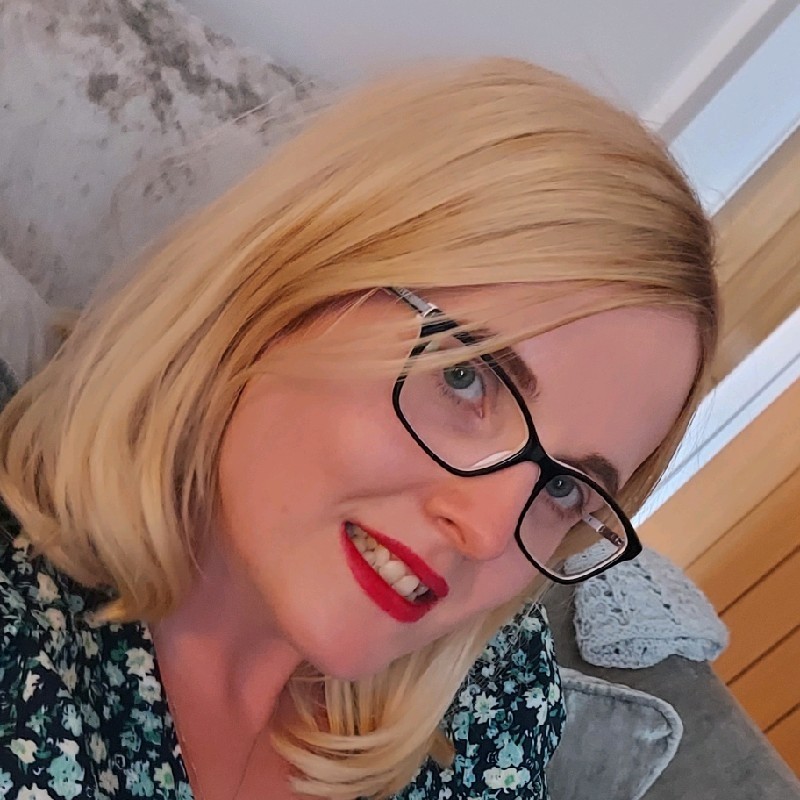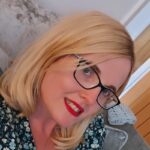 Sophie is a freelance ITSM marketing consultant, helping ITSM solution vendors to develop and implement effective marketing strategies.
She covers both traditional areas of marketing (such as advertising, trade shows, and events) and digital marketing (such as video, social media, and email marketing). She is also a trained editor.